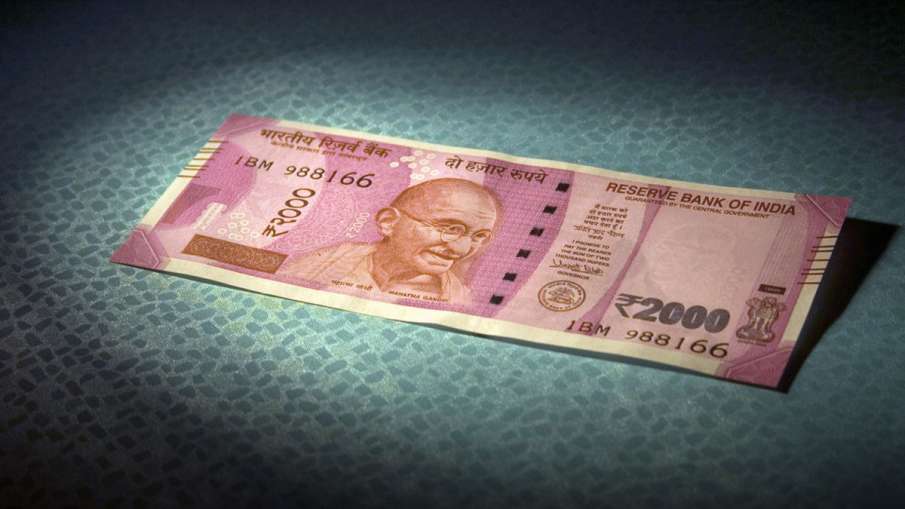 Confusion of Rs 2,000 Note Exchange: On the first day of exchange of Rs 2,000 notes in the national capital, confusion was witnessed at bank branches regarding the requirement of identity proof and forms. Though most of the bank branches were not overcrowded to exchange notes, there was a tussle between the bank officials and the customers regarding filling up of forms and the requirement of identity proof. Some people said that the banks forced them to deposit the notes in their accounts instead of exchanging them and also asked them for identity proof, while media reports said that there was no need for it. Although there was not much rush at the branches of commercial banks in the morning, queues started appearing later. During this, concern was especially seen among the elderly people. Many customers also expressed dissatisfaction with this process.
Reserve Bank's order
While announcing the withdrawal of Rs 2,000 notes from circulation on Friday, the Reserve Bank had said that these Rs 2,000 notes can be deposited in banks from May 23 to September 30 or they can be exchanged for notes of lower value. Can go For this, the Reserve Bank has also denied the need to show identity proof or fill up a deposit form. Despite this, some banks exchanged notes only after recording details electronically, while in some banks customers were asked to enter their name and mobile number in a register. At some places, customers also complained about demanding PAN or Aadhaar card. The scorching heat in Delhi worsened the situation. Senior citizens, in particular, were inconvenienced and complained of long wait times at bank branches.
The scene is not like the demonetisation of 2016
However, the panic outside banks after demonetisation of Rs 500 and Rs 1,000 notes in November 2016 was not seen this time. But due to lack of uniformity regarding the provisions related to exchange of notes in all the banks, there was definitely confusion. The country's largest bank SBI has said in an official notification sent to its branches that there will be no need to fill any form or slip while depositing or exchanging Rs 2,000 notes. While private banks like Kotak Mahindra and HSBC said they are asking non-account holders to fill up forms or provide identity proof. But Axis Bank, Standard Chartered, Yes Bank, Canara Bank and Bank of India did not ask for any form or identity proof. Bank of Baroda is asking for ID proof from non-account holders while ICIC Bank and HDFC Bank have asked all customers to fill the form. A senior official of a public sector bank said that the four-month moratorium to exchange notes did not see much rush. Whereas, the exercise of depositing the notes went on at a normal pace.