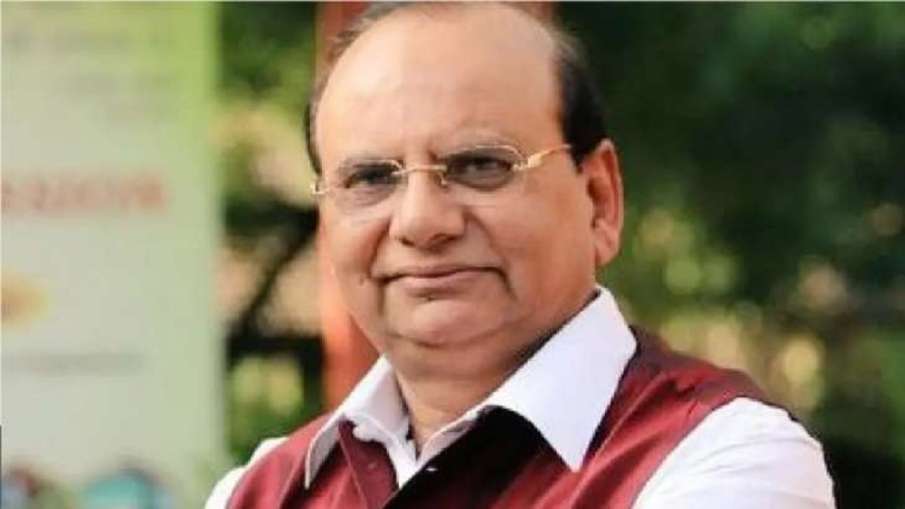 New Delhi: The Gujarat High Court has put an interim stay on criminal proceedings against Delhi Lieutenant Governor Vinay Kumar Saxena. Earlier, the trial court in Ahmedabad had refused to grant a stay order on the matter. VK Saxena had filed an application in the High Court seeking to quash the order of the Ahmedabad Trial Court. Gujarat High Court has given interim relief to VK Saxena on this application today.
Medha Patkar accused of assault
In 2002, social activist Medha Patkar had filed a case against VK Saxena and three others alleging assault. The police had also registered charges of rioting and unlawful assembly against them. The incident took place at the Sabarmati Gandhi Ashram in Ahmedabad.
Delhi's LG VK Saxena had filed a petition in the lower court demanding a stay on the ongoing criminal case against him. He had told the court that he was holding the post of Lieutenant Governor of Delhi and being on a constitutional post should be relieved in the trial of a criminal case. But he did not get relief from the lower court, after which he moved the High Court.