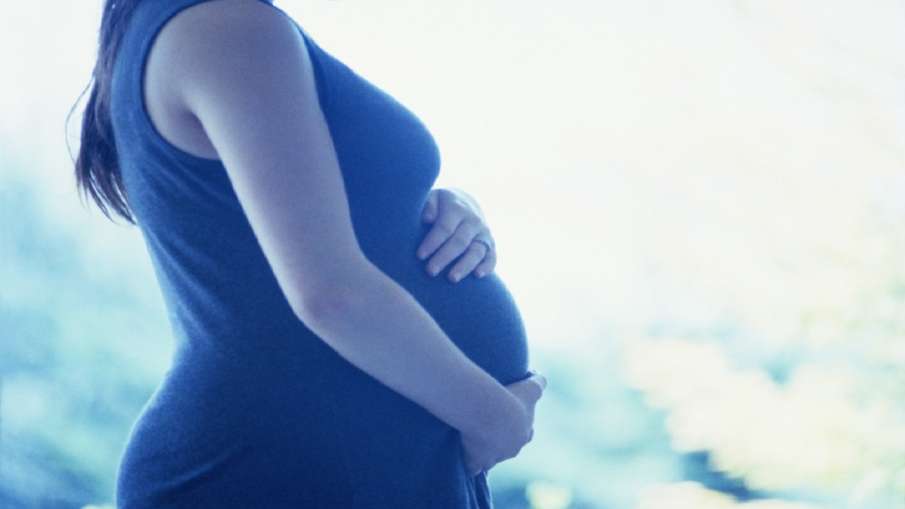 Kochi: Taking a major decision, the Kerala High Court has given permission for abortion to a 15-year-old girl. She is 7 months pregnant from her brother only. The court said that if abortion is not allowed, it may lead to many social and medical complications for the minor girl. Justice Ziyad Rehman A. A. said that according to the report of a medical board constituted to examine the girl, the continuation of pregnancy beyond 32 weeks could cause serious harm to the social and mental health of the 15-year-old victim.
A minor can give birth to a live child
"Considering the fact that the child born to her would be that of her real brother, she is likely to face several social and medical complications," he said. In such circumstances, the permission sought by the petitioner for termination of pregnancy is inevitable. abortion He is physically and mentally fit. The continuance of the pregnancy is likely to cause serious injury to her social and mental health." The court said that according to the medical board, the girl could give birth to a live child. Justice Rehman said, "In such circumstances, I allow the petitioner's daughter to undergo medical abortion."
Court ordered immediate abortion
After this, the court directed the District Medical Officer and the Government Medical College Hospital to get the abortion done immediately without delay. The court listed the matter for hearing after a week from May 19. The court said that a report regarding the completion of the process should be presented before the court on the next date.
What is the law regarding abortion in India?
Abortion is legal in India though it has been amended later. The woman has got the right to abortion following the MTP ACT.
From 0 to 20 weeks of pregnancy – If a woman has become pregnant without wanting to, she can get an abortion done. For this only the written permission of a registered doctor is necessary.

From 20 to 24 weeks of pregnancy – If there is any danger to the mental / physical health of the mother or the child, then the woman can get abortion done. Written permission of two doctors is necessary.

After 24 weeks of pregnancy – If a woman has been sexually assaulted or raped, then in such a case she can get abortion done even after 24 weeks. Abortion can be done even if the pregnant woman is minor, disabled or mentally ill. If the marital status of a woman changes during pregnancy (she gets divorced or becomes a widow), she can also get abortion done.