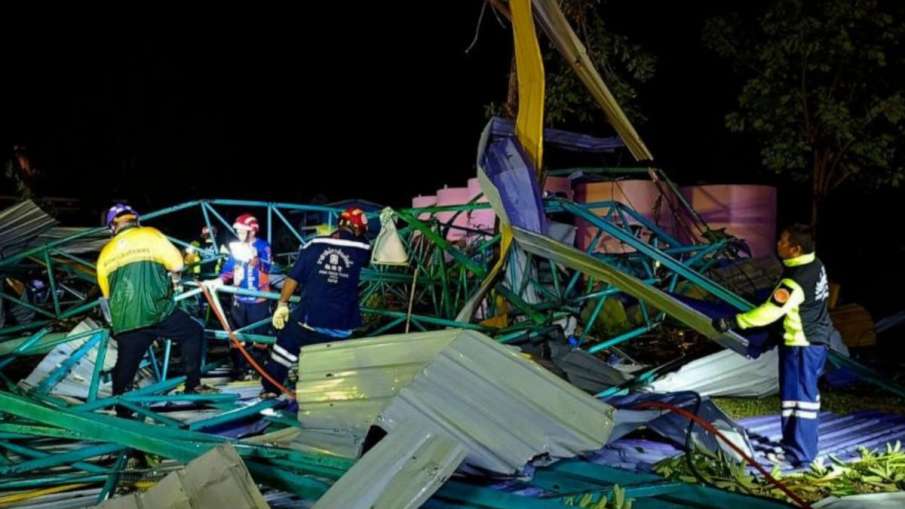 Bangkok: Seven people, including four children, were killed when the roof of a school collapsed due to typhoon and rain in northern Thailand. According to the information given by the officials on Tuesday, many people were also injured in this incident which took place on Monday. According to the public relations office of Phichit province, 300 kilometers north of Bangkok, the incident happened at Wat Nairn Por Primary School.
Took shelter to avoid the rain
The death toll rose to seven with the death of a six-year-old boy admitted to the hospital late on Monday night. According to a Facebook post by the official disaster prevention department, several students had taken shelter in the activity center of the school campus to avoid rain when the roof collapsed. As soon as the roof collapsed, there was a hue and cry and a large number of injured people were admitted to the hospital.
'4 students among those who lost their lives in the accident'
Patcharin Siri, staff member of the provincial public relations department, said that four students, two parents and a sweeper of the school were among those who lost their lives in the accident. The Meteorological Department has issued a warning of heavy rain in northern Thailand this week. on Monday Thailand The rainy season has officially started.