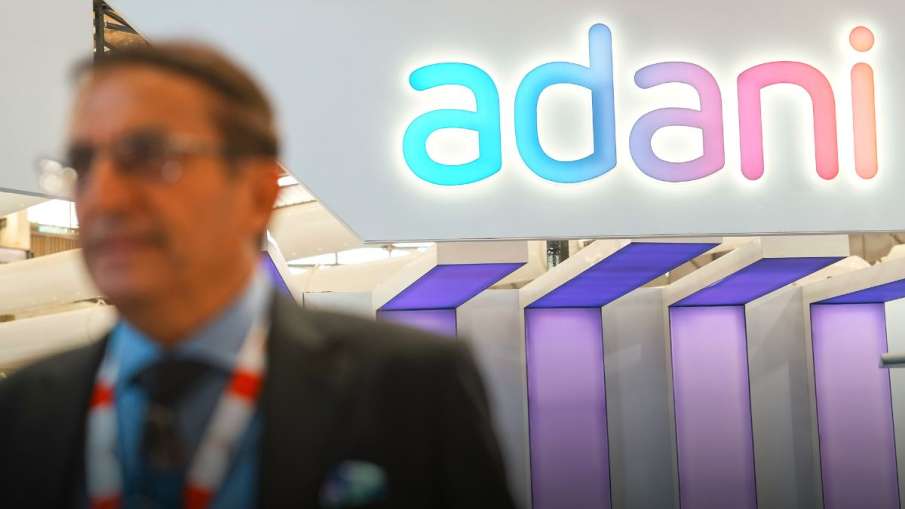 Share Market Closed Adani Group: There has been a lot of upheaval in the stock market today. Sensex and Nifty also closed trading with gains. The Sensex rose by 18 points to reach 61,981 and the Nifty rose by 35 points to reach 19,281. Let us tell you that the BSE Sensex jumped 135.52 points to reach 62,099.20 points while opening the market in the morning. Similarly, the NSE Nifty 50 gained 111.00 points to reach 18,314.40 points. The stock market got the benefit of tremendous growth in 10 companies of Adani Group. Adani Enterprises is witnessing a stupendous 10% gain even today after 20% gain yesterday. Adani Enterprises has jumped to Rs 2,558.70. Apart from this, shares like Adani Green Energy, Adani Power, Adani Total Gas, Adani Transmission are in upper circuit.
Shares of Adani Group did the game
The right decision taken at the right time in life always works to benefit. Rajeev Jain, who invested in Adani Group, has done something similar. After the report of the American short seller company Hindenburg, on the one hand where common investors were competing to sell shares, at the same time Rajeev Jain, co-founder of 7-year-old investing firm GQG Partners, made a big bet on Adani Group companies. At that time many people were questioning his decision, but today his decision has not proved to be correct, but has become a source of huge income. He has got a return of about Rs 8500 crore in just 101 days on his investment in Adani Group.
15446 crore was invested
Rajiv Jain had invested Rs 15446 crore in 4 companies of Adani Group. Rajeev had invested in 4 Adani stocks – Adani Enterprises, Adani Ports and Special Economic Zone, Adani Green Energy and Adani Transmission. Now, due to the tremendous boom in these shares, the market value of their investment has gone up to about Rs 24 thousand crore. This benefit is around Rs 8500 crore. Adani shares have seen an aggressive rally this week after a report by Hindenburg Research pulled them down. Due to this, the investors investing in Adani Group have benefited a lot.