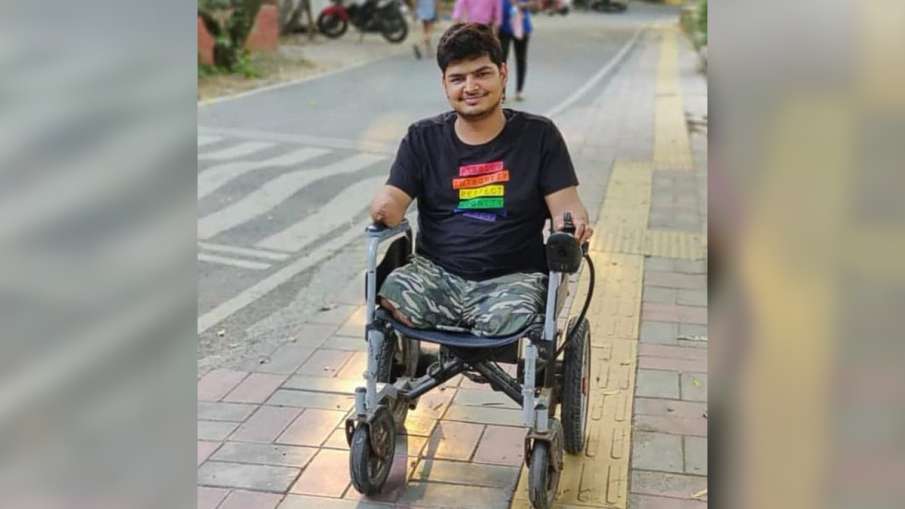 Mainpuri: It is said that the exam of Union Public Service Commission i.e. UPSC is one of the toughest exams in the world. If you pass it, it means you can clear any paper in the world. Candidates appearing for this exam prepare for it for many years and spend many hours a day in books. Clearing UPSC exam requires hard work and strict discipline.
Did not give up even after the accident
A total of 933 candidates have been selected in the results declared on Tuesday. Of these, 345 candidates are unreserved, 99 EWS, 263 from OBC, 154 from SC and 72 from ST category. Out of these 933 people, a candidate named Suraj Tiwari is also included. In the year 2017, there was a train accident. Due to this accident Suraj lost both his legs and one hand. With this only one thumb and two fingers were left in the other hand. Despite this, Suraj did not give up and kept working hard.
father works as a tailor
Suraj's hard work and efforts have paid off and he has achieved success in this exam. Suraj has secured 917th rank in this exam. He passed this difficult exam in the first attempt itself. Suraj, a resident of Kuravli town of Mainpuri, comes from a middle class family. His father works as a tailor. On the success of the son, the father says that I cannot believe that the son has achieved this success.