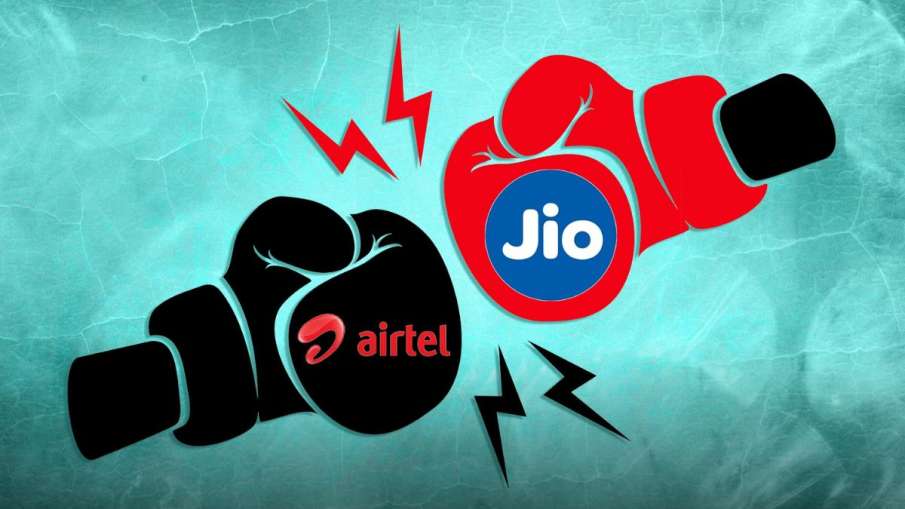 Telecom Sector: Telecom Minister Ashwini Vaishnav has said that there will not be a situation of monopoly of any one company or two companies in the telecom sector in the country as the public sector BSNL is firmly on its feet. Vaishnav on the Indian Express forum Express Adda on Saturday dismissed concerns about the dominance of the two companies in the Indian market. Vodafone Idea Ltd. This concern has increased with the deteriorating financial condition and declining market share. When asked whether Reliance Jio will remain the sole telecom player given the deteriorating health of Vodafone Idea and Airtel's current financial challenges, the minister said, "No, we are not going towards a single player dominance." . Even there will not be a situation of dominance of two companies.
They dominate the Telecom market
There are currently three companies in the telecom sector. These are Mukesh Ambani's Reliance Jio, Bharti Airtel and Vodafone Idea and Jio has now become the biggest telecom company. The company is also ahead in implementing 5G. Sunil Bharti Mittal's Airtel is competing with Jio, while Vodafone Idea is yet to announce its 5G implementation. Vaishnav said that the level of operations of public sector BSNL is stabilizing. The company is now making operating profit, he added. This is a game changing story for BSNL.
Vaishnav gave information
Asked whether there will be three companies in the sector or three companies and one struggling company, Vaishnav said the market will decide on that. The minister also said that India will become a major country in the field of semiconductor manufacturing in the next five years. The government is ensuring the right environment for this. The government had announced a Rs 76,000 crore scheme in December 2021 to attract semiconductor and display fab factories.