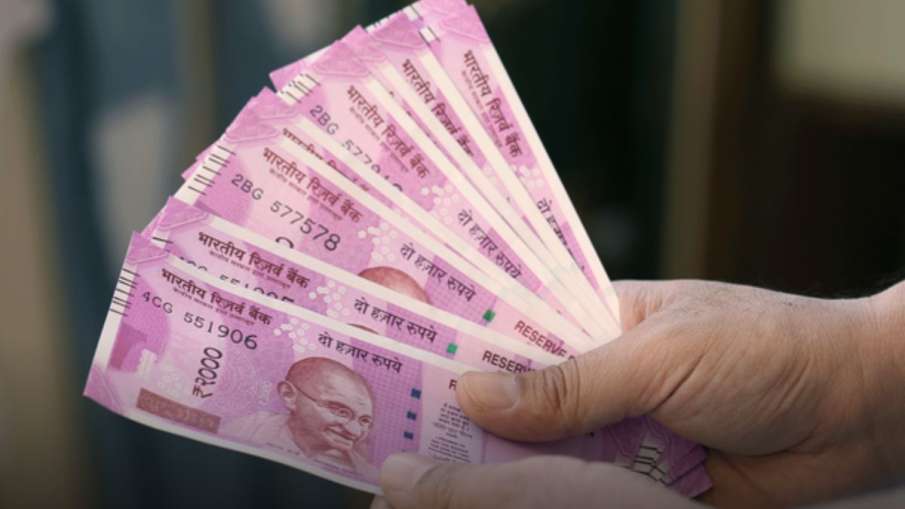 2000 Rupee Note Exchange: The process of exchanging Rs 2,000 notes has started. Crowd is being seen in some parts of the country to change the notes, while in many places the notes are being changed peacefully in the bank. In such a situation, the question is coming in the mind of many people that whether this will affect the economy, the way the Indian economy was affected by demonetisation in 2016. The question is also that how many Rs 2,000 notes are there in the market? Is RBI going to make any easy way for this. In today's story, we will answer all these questions of yours.
What does the report say?
A study by the State Bank of India (SBI) says that the Reserve Bank's decision to withdraw the Rs 2,000 note will have a favorable impact on liquidity, bank deposits and interest rates. 131 days have been given to exchange or deposit Rs 2,000 notes. The exchange or deposit of notes has started from Tuesday. SBI Research's report 'Ecowrap' states that a total of Rs 3.6 lakh currency exists in the form of Rs 2,000 notes and this entire amount is expected to come back to the banking system. The report estimates that 10 to 15 percent of the total Rs 2,000 notes will be in currency chests.
The report says that this time the decision to withdraw the Rs 2,000 note is not a major development, but it will have a favorable impact on cash, bank deposits and interest rates. The report states that in terms of digital payments, India is continuously moving towards new heights in terms of value and volume. Although the former vice-chairman of NITI Aayog has already told that this will not affect the economy. Now how true would this really be? This will determine the time to come.