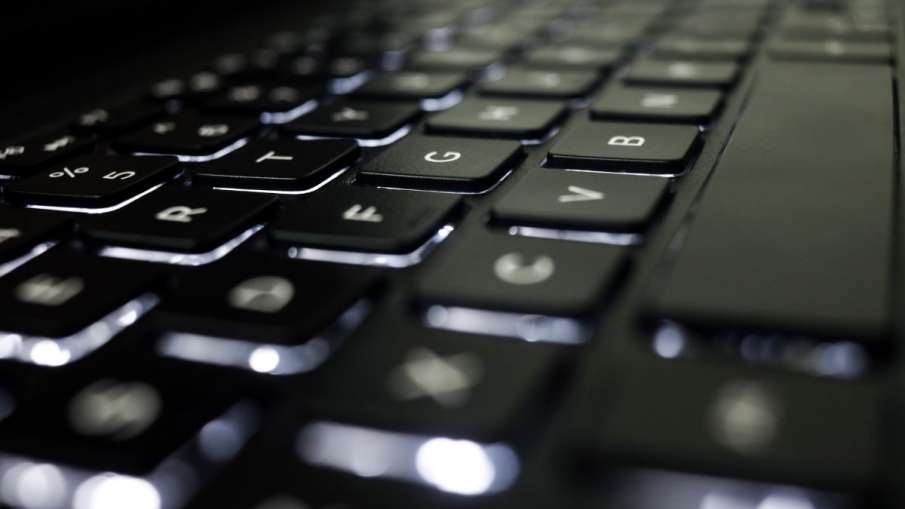 During the Corona epidemic, when there was a need for work from home and school from home, the personal computer business benefited the most. At that time the sale of computers started in full swing. But now that Corona is a thing of the past, people are returning to their offices, schools are opening, then this business has been hit the hardest.
Sales of personal computers (PCs) in the Indian market declined by nearly 30 per cent year-on-year to 29.92 lakh units in the January-March quarter due to low demand. Market research firm International Data Corporation (IDC) said in a report released on Tuesday that 42.82 lakh PCs were sold in the same quarter a year ago. IDC issues a quarterly report on personal computer equipment worldwide.
Desktops, notebooks and workstations come under personal computers. According to the report released for the Indian market, the sales of personal computers in India decreased by 30.1 percent to 29.92 lakh units as compared to January-March 2022.
While desktop demand remained positive, notebook demand fell by 40.8 percent year-on-year. Apart from the consumer segment, the decrease in demand from the commercial segment was also responsible for this. Amidst this decline, HP retained the top spot with 33.8 percent market share. Lenovo came second with 15.7 percent share and Dell came third with 13.9 percent share.