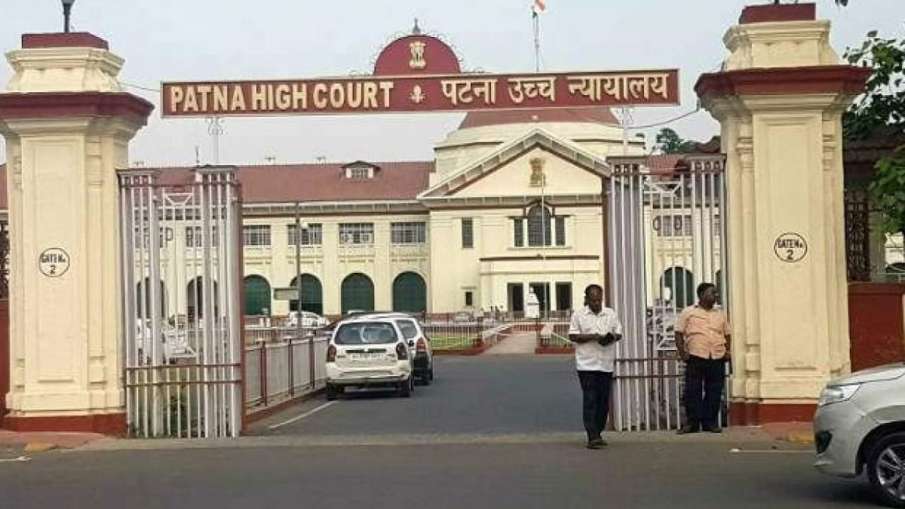 Patna: People who are unable to pay the installments on time for the vehicle taken on loan, many times have to become victims of the arbitrariness of banks and private finance companies. Sometimes the situation becomes so outrageous that the recovery team forcefully takes away your vehicle. Giving great relief to such people, the Patna High Court has ordered that it is against the law for the recovery teams to forcefully take away someone's vehicle and if anyone does so, a case will be registered against him.
30 cases came before the court
If the recovery teams of finance companies do this to any person who fails to repay the loan installment, then it will be considered against the order of the High Court. The Single Bench of Justice Rajiv Ranjan Prasad of Patna High Court has issued the said order in this regard against Dhananjay Seth Vs Union of India and other attached petitions. In 2020, the bench had about 30 cases against finance companies one by one and they were heard for more than 2 years.
case can be filed
in your order court Said that the bank or any finance company cannot forcefully pick up any vehicle by the recovery team. The court said that the companies will have to work under the SURFACIA Act. It has been said in the order that if someone's vehicle has been towed earlier also, a case can be registered against the financiers for contempt of court order. The Patna High Court has ordered a copy of the order to be sent to the Bihar government as well as to the police chiefs of the state, SPs and SSPs of all the districts.