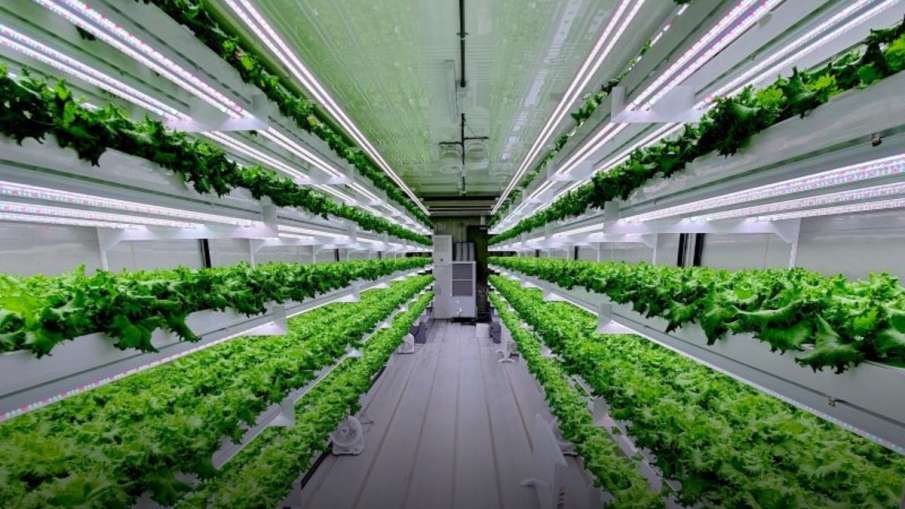 Agrifoodtech Startups: PM Modi is currently on a foreign tour. In his speech there, he said that startups are growing rapidly in India, companies from all over the world are investing. It cannot be denied that India is the largest market in the world because India has the largest population. The more the population, the more the demand. Where there is demand, there is supply. This is just the game of the market. Now the game is changing. Compared to the speed with which Agrifoodtech startups got funding in the year 2022, the situation in 2023 is pathetic. Let's know what the statistics say? And whether it is a matter of concern or not.
India Agrifoodtech Investment Report
According to a joint report by AG Funder and Omnivore, investment in Indian agrifoodtech startups declined by 33 percent to $2.4 billion during the last calendar year. This is because of the higher base level (interest rate) of the previous year. The India Agrifoodtech Investment Report 2023 states that agrifoodtech startups in India raised a total of $2.4 billion in 2022, a 33 percent decline from 2021. The number of deals also decreased to 133 in the year 2022 as compared to 230 deals in the year 2021.
Over 80,152 registered startups in India
The report states that the Agrifoodtech startup ecosystem in India is set to follow the global trend in venture capital funding in 2022. Funding will drop 33 percent to $2.4 billion in 2022 from $3.6 billion in 2021. Explain that according to the NASSCOM report, there are more than 80,152 registered startups in India. This is the reason why India has become a hotbed for startups in the last decade.