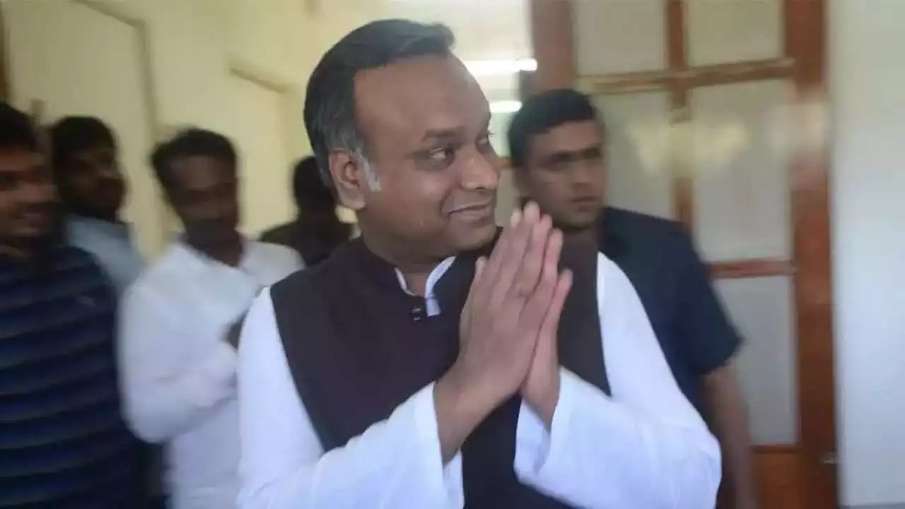 Bengaluru: Karnataka Minister Priyank Kharge has given a big statement on Wednesday regarding Bajrang Dal and Rashtriya Swayamsevak Sangh (RSS). Minister Priyank reiterated that his government will ban organizations like the Bajrang Dal and the RSS if the state's peace is disturbed, and if the BJP leadership finds it unacceptable, they can go to Pakistan. The minister said that we have promised to make Karnataka a paradise. If peace is disturbed, we will not even consider whether it is Bajrang Dal or RSS. Whenever law will be taken in hand, ban will be imposed. As promised in the manifesto, we will ban any organization including Bajrang Dal and RSS.
'If the BJP leadership is in trouble, it can go to Pakistan'
Talking to reporters in Bengaluru, Kharge further said that if the BJP is facing problems, then they Pakistan Let go Apart from this, he said that the government will withdraw the ban on hijab, halal cut and cow slaughter laws. Some elements are roaming freely in the society without any fear of law and police. This trend has been going on for three years. BJP should understand why people have made them sit in the opposition. We have said that saffronisation is wrong. Congress follows the principles of Basavanna, which can be followed by all.
Read this also-
Priyank Kharge is the son of AICC President Mallikarjun Kharge. During the election campaign, he created a big controversy by using abusive words for PM Modi.