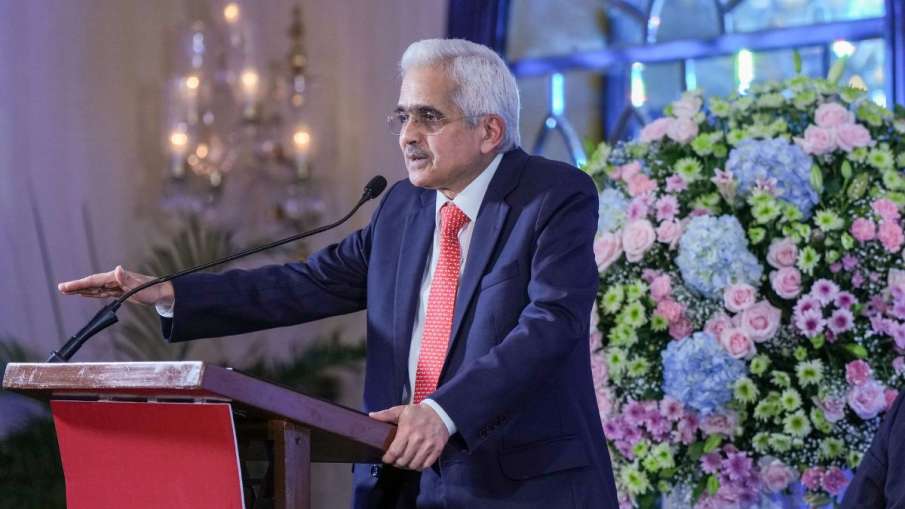 RBI Increase the Interest Rate: There is a lot of turmoil in the market at this time. On one hand, the decision of the central bank to withdraw Rs 2,000 notes, on the other hand, the global recession has created a new stir. In such a situation, there is no clear situation regarding India's growth rate. All the reports that have come out so far are showing hope for the better. In such a situation, this statement of RBI Governor Shaktikanta Das is very important. Because if there is an increase in the repo rate in the coming time, then its effect will be seen on the market. In the last meeting, the Monetary Committee had decided not to make any change in the repo rate, the effect of which was seen last month as a rein on rising inflation along with the country's development.
Shaktikanta Das gave information
RBI Governor Shaktikanta Das has said that it is not in my hands to stop the interest rate hike, it will depend on the situation. The Indian banking system remains stable and robust, with strong capital, liquidity positions and improving asset quality. Inflation is expected to come down to below 4.7 per cent in the next retail inflation data. The Reserve Bank will ensure adequate liquidity to meet the productive needs of the economy.