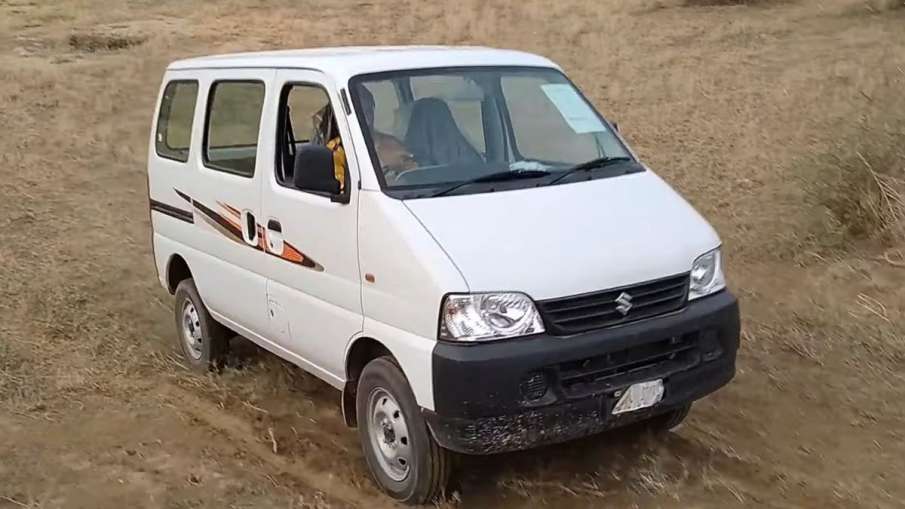 Kanpur: Nowadays thieves have become very hi-tech. Before stealing, make a complete blueprint of it. From where will it be entered and how will the theft be carried out and from where will it escape after the theft. All this is planned beforehand. Something similar happened in Kanpur, Uttar Pradesh. Here 3 thieves made a plan to steal a car from a house. Everything was going according to plan, the vehicle was also stolen. But the real problem arose after the car was stolen.
Pushed and pushed, courage and strength gave the answer
Now you must be thinking that someone would have caught stealing? Either the vehicle will break down or there will be no oil in it. No not at all. The car was also fine, there was oil in it, but the problem was that none of the three thieves knew how to drive. All three stole the car very carefully but no one knew how to drive. Then what, all three started pushing in it, but for how long would they push? Pushing for about 10 kilometers, he took it and then the courage and strength of all three gave the answer.
2 thieves study and work in a company
When the power of all three responded, they left the car and went away. However, the police have arrested all three. This case is of Kanpur district of Uttar Pradesh. Three thieves had arrived in Daboli area here to steal a Maruti van. Two of the thieves are college students, while one person was another. When all three came to know that they have stolen the car but no one knows how to drive it, they changed the plan and started pushing it. The three thieves pushed the car from Dabauli to Kalyanpur for about 10 km. Slowly the body of all three started responding. Eventually all three gave up and fled leaving the car on the way.
Selling stolen vehicles by creating a website, but…
Kanpur police arrested three thieves on Tuesday. The accused have been identified as Satyam Kumar, Aman Gautam and Amit Verma. While Satyam is pursuing B.Tech from an engineering college in Maharajpur, Aman is a B.Com final year student from DBS College. Along with this, the third thief Amit works in a company. Police said that they were planning to sell this vehicle through the website being made by the accused Satyam. Satyam was building a website on which stolen vehicles would be sold. But before anything like this could happen, he was caught by the police.