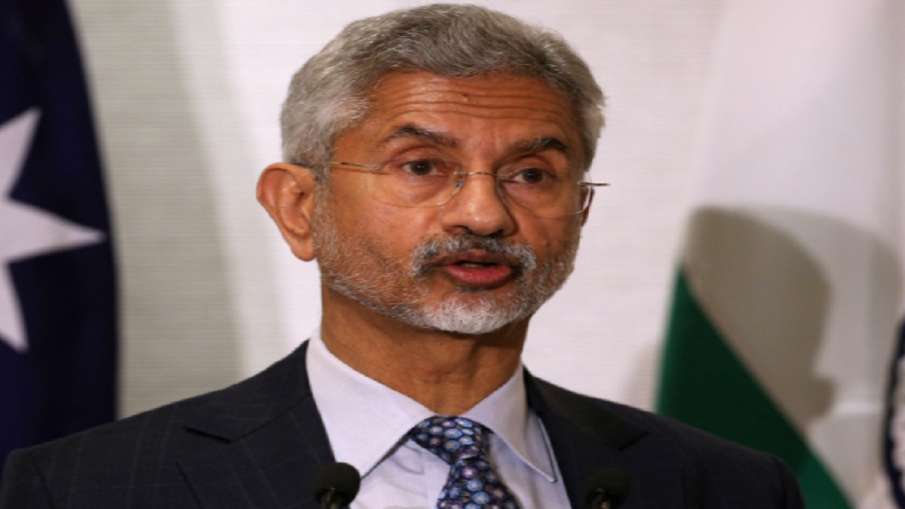 India-America: The world is eyeing the meeting between Prime Minister of India Narendra Modi and US President Joe Biden. Recently, during the G7 Summit in Hiroshima, President Joe Biden himself again invited India's PM Modi to come to America and when the two hugged, during this time Biden told that vigorous preparations are going on in America for PM Modi's arrival. And they are waiting. Biden himself is surprised by the popularity of PM Modi, this was mentioned by Biden himself to PM Modi. Now India's Foreign Minister S Jaishankar met the US Ambassador on Thursday to prepare the background for the meeting between Biden and PM Modi. During this, many aspects of relations between the two countries were discussed.
Jaishankar said this by tweeting
It is believed that Modi's upcoming US visit was discussed prominently between the External Affairs Minister and the US Ambassador. Jaishankar tweeted, 'Delighted to welcome US Ambassador Eric Garcetti. The progress made in our relationship especially in the last decade was discussed. Views were exchanged on the recent Quad Summit. He said, 'It is believed that the relationship between India and America will continue to grow stronger in this way.' Responding to Jaishankar's tweet, Garcetti said, "Thank you for the warm welcome, Dr. Jaishankar." As US Ambassador to India, I am thrilled to be here and see the strong bond between our countries.'
'Will continue to strengthen the relationship between India and America'
The US Secretary of State further said that there is immense potential in the partnership between the US and India. I am committed to giving more strength to these relationships. ' America had recalled its ambassador Kenneth Juster in January 2021. Since then the US Embassy in India was without an ambassador. Significantly, PM Modi is going to visit America in June. On the invitation of America, he will meet President Joe Biden during this state. The US President and the First Lady will also host Modi at a state banquet on 22 June.
Jaishankar also met the Russian Ambassador
Meanwhile, India's Foreign Minister Jaishankar also met his traditional friend Russia's Ambassador Denis Alipov. On his discussions with Russian Ambassador Alipov, Jaishankar said bilateral cooperation including the IRIGC-TEC (India-Russia Inter-Governmental Commission on Trade, Economic, Scientific, Technological and Cultural Cooperation) framework was discussed.