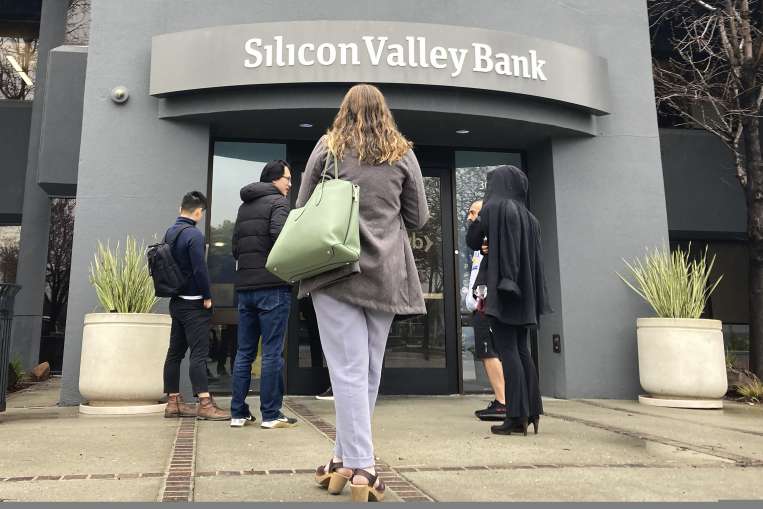 US-based Silicon Valley Bank (SVB)'s new owner First Citizens Bankshare Inc. has laid off nearly 500 SVB employees. The job cuts do not include client-facing positions or any members of the company's support team in India, according to an email sent to all employees by First Citizens CEO Frank Holding, The San Francisco Standard reported. To remain competitive, we must right-size our scope and scale," the company's employees said in a message. The employees who were terminated have been called for a meeting with HR. The employees will remain employed by the bank till June 9.
Biggest bank to go bankrupt
Silicon Valley Bank is the largest bank to fail since the 2008 financial crisis. With $209 billion in total assets at the end of last year, it was among the top 20 US commercial banks, according to the Federal Deposit Insurance Corporation (FDIC).
Verizon warns of layoffs
US telecom carrier Verizon has warned its customer service workers about impending layoffs. As The Verge reports, more than 6,000 employees received messages from the company about the layoffs. The company lost 127,000 postpaid customers in the first quarter this year as it warned of layoffs, according to The Verge. The company has given affected employees a June 7 deadline to decide on their choice. Those who apply for the new positions are not guaranteed to be hired, the report said late Wednesday, and those who do not take the severance option have a date of June 23, when Verizon employees will be required to join the company. Will inform about their future.