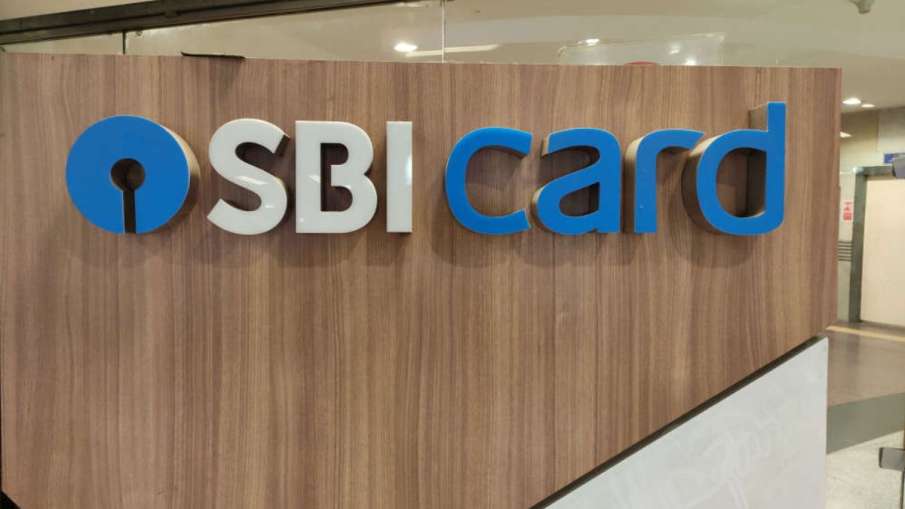 Most complaints related to credit card companies are related to their bills. Sometimes extra charge is attached to the bill and sometimes more interest. A similar case has come to the fore from Delhi, where SBI Card sent a bill to a customer even after the card expired. Now in this case the Delhi court has held SBI Card guilty and imposed a fine of Rs 2 lakh.
what is the matter
According to the information received, a consumer court in Delhi has directed SBI Cards and Payment Services to pay a compensation of two lakh rupees for sending bills to the consumer despite the expiry of the credit card. The New Delhi Consumer Disputes Redressal Forum has directed a credit card issuer to pay former journalist MJ Anthony for deficiency in service. Anthony had complained against SBI Cards & Payments.
anthony hui blacklist
Anthony had said that even after the credit card expired, he was billed and put on a blacklist for non-payment of charges. The consumer forum said that after entering the name of the complainant in the CIBIL system, his application for issue of credit card was also rejected by another bank.
compensation of two lakh rupees
The consumer forum, headed by Monika A Srivastava, said that the loss suffered by the complainant due to failure to provide service and deterioration in credit rating cannot be compensated in monetary terms but punitive action was necessary against the credit card issuer. That is why SBI Cards has been asked to pay a compensation of Rs 2 lakh within two months.