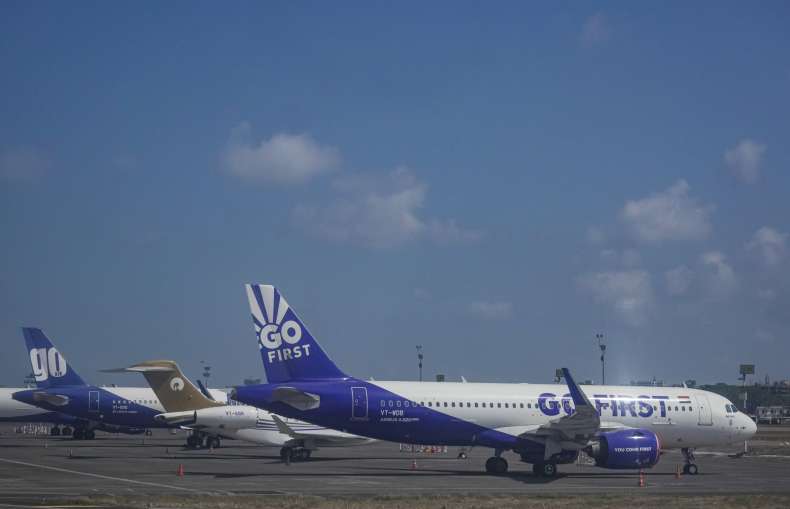 A judge of the Delhi High Court has recused herself from hearing the applications filed by the aircraft leasing companies of GoFirst. Justice Pratibha M Singh on Thursday informed about recusing herself from hearing these petitions without assigning any reason. He said that the matter should now be put up for hearing before another judge on Friday on the orders of the Chief Justice.
Aircraft rental companies appealed
Following the initiation of bankruptcy proceedings against GoFirst, aircraft lessors to the airline have appealed to end affiliation of their aircraft. He has filed a petition requesting the concerned authorities to direct the return of the aircraft. The companies that filed the petition include Accipiter Investments Aircraft, EOA Aviation, Pembroke Aircraft Leasing and SMBC Aviation.
Bankruptcy proceedings of Go First approved
Aircraft providers are unable to get their aircraft back due to the initiation of insolvency proceedings and a moratorium on transfer of assets. The National Company Law Appellate Tribunal (NCLAT) had also approved the insolvency proceedings of GoFirst on May 10.