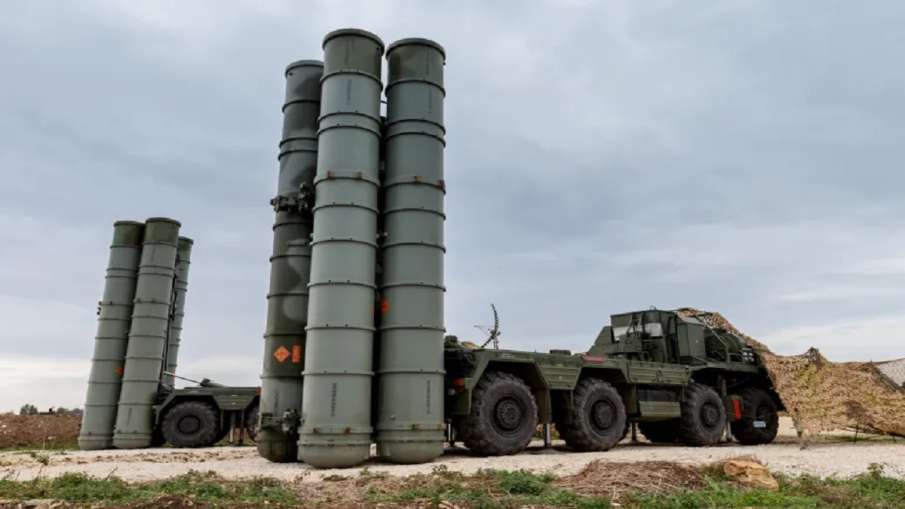 China-Egypt-Saudi Arabia: Amidst the war between Russia and Ukraine, America imposed sanctions on Russia, but countries like UAE and Saudi Arabia want to do business with Russia by defying US sanctions. It was nothing short of a shock for America. Meanwhile, America has suffered another setback. When two Muslim countries Saudi Arabia and Egypt have now started the exercise of buying deadly weapons from China, bypassing America.
According to Chinese media reports, Saudi Arabia and Egypt are in talks to buy dangerous weapons from China. It is being told that both these Muslim countries are discussing about buying fighter jets and destroyer drones from China. Actually, there is a government arms manufacturer of China named Norinco. With this company, Egypt and Saudi Arabia are discussing the import of arms. This includes weapons ranging from closely monitored drones to air defense systems.
If the agreement is reached, both countries will get Sky Saker FX80 UAVs, dangerous drones and air defense systems with short-range firepower. The report says that the talks regarding the HQ-17AE SHORAD air defense system have reached the final stage.
Egypt can buy 12 fighter jets
According to reports, the talks will be finalized by the end of this year or early next year. It is being told that the arms purchase deal is possible in Chinese currency Yuan. Egypt can buy J-10C fighter jet from China even though it is poor. A delegation of the Egyptian Air Force is expected to meet the Chinese team in Malaysia this week. China can give a demo to Egypt that how the demanded fighter jets can prove to be beneficial for it. According to the information, Egypt can buy about 12 fighter jets.
Countries turning to China instead of America for arms
In recent times, China has shown the mirror to America many times in global diplomacy and has told that it is a rising power. Where China is now openly showing closeness to Russia, is nurturing North Korea, increasing its interference in the South China Sea and the Indian Pacific region. In such a situation, it has become a danger for America to remain the leader. Amidst all this, America is definitely the biggest arms seller at this time, but China is trying to break America's customer countries. This is the reason why countries like Arab and Egypt have also started turning towards authoritarian China. Last year itself, Saudi Arabia bought weapons worth $4 billion from China.