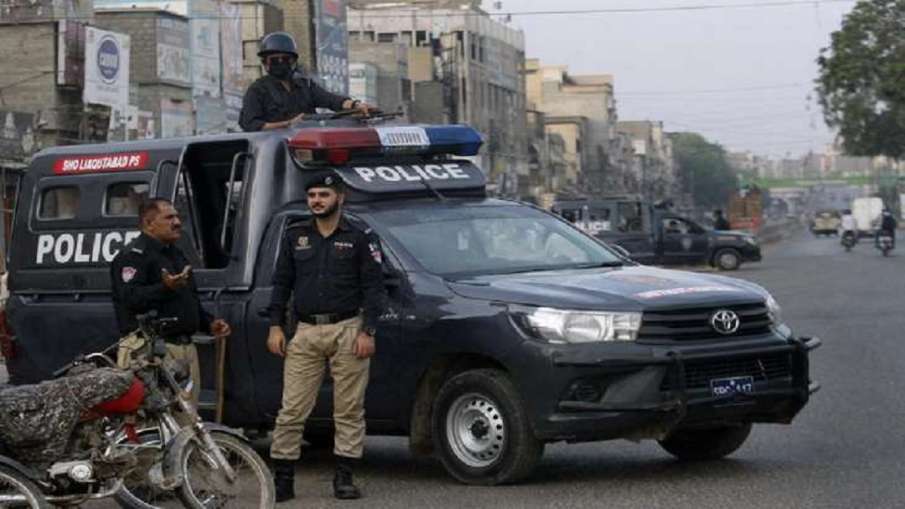 Pakistan News: Poor Pakistan's inflation has broken its back. While polio disease has been eradicated from all over the world, Pakistan is one of the two countries in the world where polio disease has not yet been eradicated. The other country is Afghanistan. Even if polio is eradicated in Pakistan, there are attacks on polio vaccination teams there. One such recent case has come to the fore.
According to the information, on Thursday, unknown gunmen opened fire on the polio vaccination team in Khyber Pakhtunkhwa province of Pakistan. Three policemen were injured in this firing. Khyber police said police personnel were deployed to protect polio workers during a door-to-door campaign to vaccinate children following attacks on polio workers.
Vaccination campaign suspended for now
The polio team is safe, but the vaccination campaign in the region has been temporarily suspended. The injured policemen have been admitted to a nearby hospital, while a search operation has been launched in the area to arrest the terrorists who carried out the attack. So far no group has claimed responsibility for the attack.
Most polio victims in Khyber Pakhtunkhwa
A five-day anti-polio campaign began on Monday in 12 districts of the province with the aim of vaccinating more than 3.5 million children under the age of five. According to a recent report by the World Health Organisation, all new polio cases reported in Pakistan since January 2021 are from seven polio-affected districts in the southern part of Khyber Pakhtunkhwa province.
When and how many cases of polio came in Pakistan
Pakistan is one of the two remaining countries in the world where polio still exists as a disease. The other country is Pakistan's neighbor Afghanistan. One case of polio was reported in Pakistan in 2021 while 84 cases were confirmed in 2020. Earlier in 2019, there were a record 147 cases. Last year there were 20 cases.