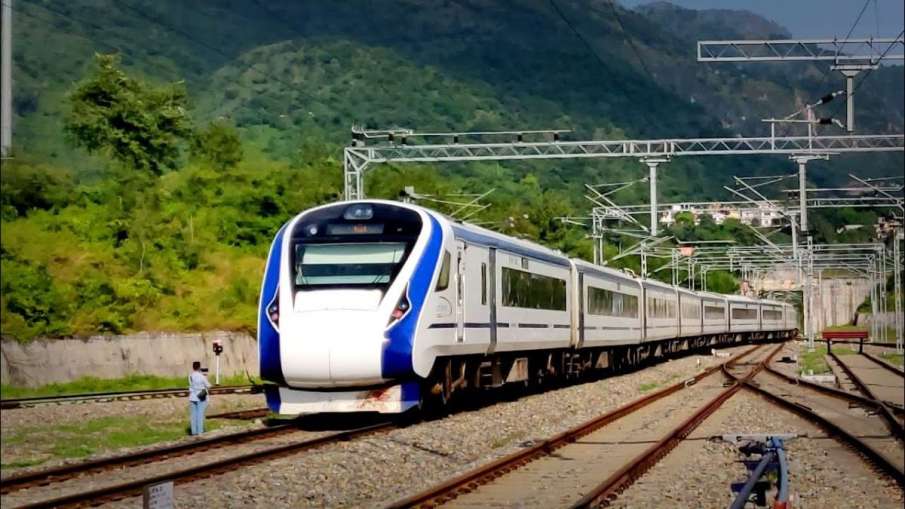 New Delhi: Railway Minister Ashwini Vaishnav on Thursday said that by February-March next year, there will be three variants of Vande Bharat trains – Vande Chair Car, Vande Metro and Vande Sleeper. Preparing to replace Shatabdi, Rajdhani and local trains, these indigenous 'semi-high speed' trains are being manufactured at the Coach Manufacturing Plant in Chennai, he said. The Railway Minister informed that the railway tracks will be upgraded in the next three to four years for the maximum speed of 160 km per hour for Vande Bharat trains.
'Vande Bharat will be brought in three types'
After the launch of the Vande Bharat train from Dehradun to Delhi's Anand Vihar Terminal railway station, Vaishnav said, "Vande Bharat has three formats. Vande Metro for journeys of less than 100 kms, Vande Chair Car for journeys of 100-550 kms and Vande Sleeper for journeys of more than 550 kms. All these three formats will be ready by February-March (next year)." Prime Minister Modi flagged off the Delhi-Dehradun Vande Bharat Express. The first such train for Uttarakhand cuts down the travel time between the state capital and the national capital to four and a half hours from six hours and 10 minutes taken by the Dehradun-New Delhi railway station Shatabdi Express.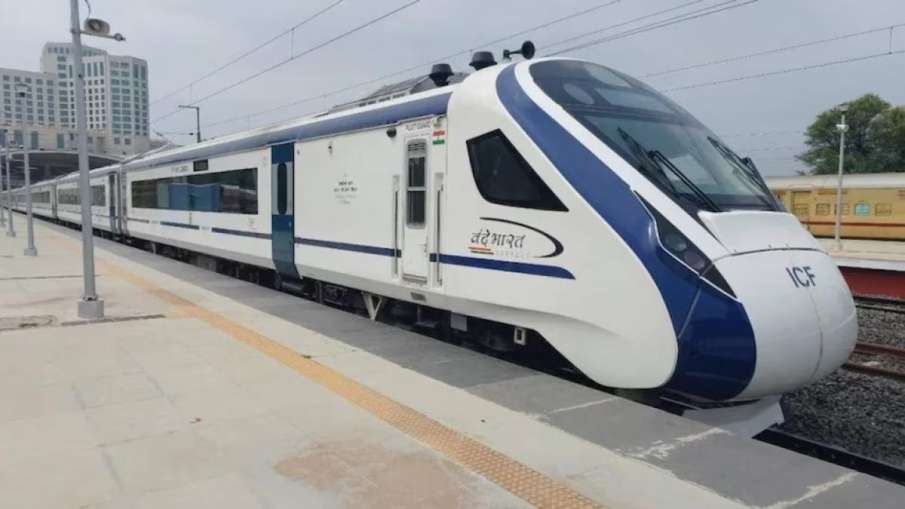 vande bharat train
'Construction of these trains is being expedited'
Vaishnav said that by the middle of June every state will get Vande Bharat train. He said that the construction of these trains is being expedited. He said, "Every eighth or ninth day a new train is coming out of the factory. Work is going to start in two more factories. We will have a new train once the supply chain of these factories is stabilised." The Vande Bharat trains are designed with a maximum speed of 160 kmph, but they can go up to 130 kmph depending on the capacity of the track. Will run from