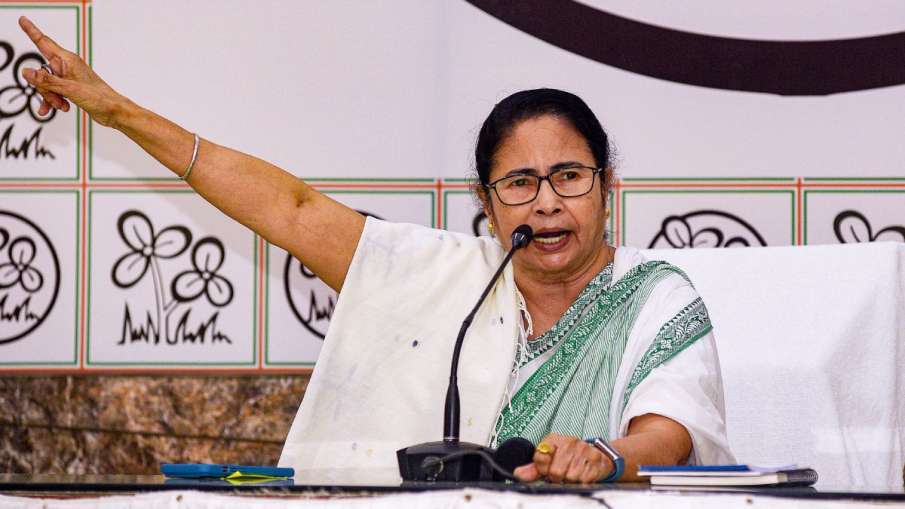 New Delhi: Opposition's opposition is getting deeper regarding the inauguration ceremony of the new building of the country's parliament. 21 parties have joined the protest against the inauguration of the building by Prime Minister Narendra Modi, and now the NITI Aayog meeting has also come under the grip of this protest. Chief Ministers of several states, including West Bengal Chief Minister Mamata Banerjee, have pulled their feet back from the meeting. Let us tell you that in this meeting to be held on May 27, there will be talk on achieving the target of 2047.
'We are not given a chance to speak'
May 27 in Delhi policy commission The meeting is about to take place. West Bengal CM Mamata Banerjee, Telangana CM K Chandrasekhar Rao and Congress ruled states will not attend the meeting. After Mamta Banerjee's announcement, Punjab Chief Minister Bhagwant Mann is also finding it difficult to attend this meeting. Mamta Banerjee alleges that speeches are made in the meeting, she is made to sit for hours and is not given a chance to speak. If seen in this way, the confrontation between the central government and the opposition is increasing.
What is the agenda of the meeting of May 27?
Prime Minister Narendra Modi will chair the eighth meeting of the Governing Council of NITI Aayog on 27 May. The meeting will mainly discuss several issues including health, skill development, women empowerment and infrastructure development with the aim of making the country a developed country by 2047. In this meeting, the Chief Ministers of all the States, the Lieutenant Governors of the Union Territories and the Union Ministers participate. However, this time many Chief Ministers of opposition parties will not participate in the meeting. Mamata BanerjeeBhupesh Baghel, Sukhwinder Singh Sukhu, Siddaramaiah, K Chandrasekhar Rao and Ashok Gehlot.