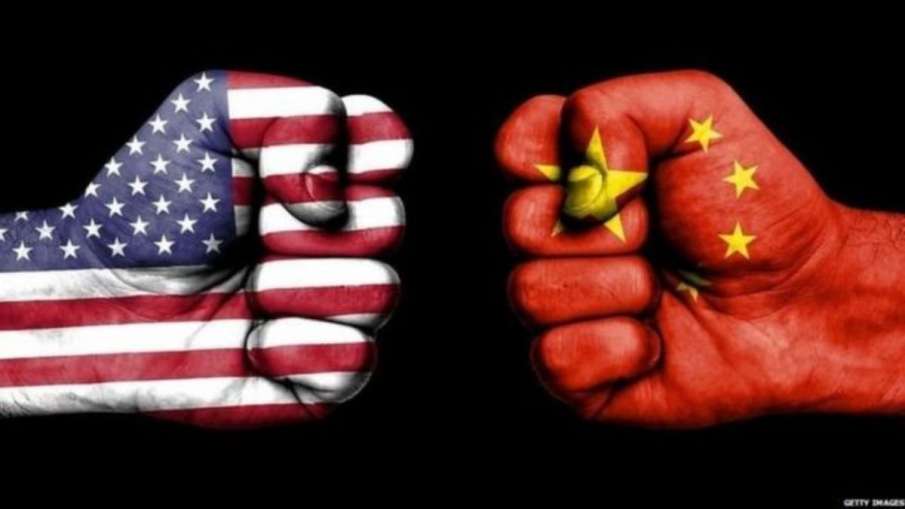 America and China, the two most powerful countries of the world, are embroiled in a new war. This is the biggest war between America and China, because it is sure to affect the economic condition of both the countries. In fact, a fierce trade war has broken out in both the countries during this period. Due to this, both America and China have started imposing various restrictions on each other and taking other strict measures. But India seems to be getting the biggest benefit from this war. To know how this will happen, let us explain the whole matter to you.
US Commerce Secretary Gina Raimondo Raimondo and her Chinese counterpart Wang Wentao on Thursday expressed concern about each other's government policies regarding this trade war. It is noteworthy that recently China raided American consulting firms and in retaliation, the US on the other hand has banned the export of semiconductor technology. Both sides said there has been no progress on disputes over technology and security. However, Raimondo and Wang have promised to carry forward talks on trade issues. Raimondo expressed concern about the actions taken against American companies in China. His office issued a statement giving this information. Wang's office, on the other hand, issued a statement expressing concern about US policy on semiconductors, exports and trade.
India will benefit from US-China trade war
If any country will benefit the most from the trade war between China and America, then it is going to be India. The reason for this is clear that America is now considering setting up its important firms in India due to tension with China. With this, trade between India and America can reach a new height. Along with the creation of new employment opportunities, this will further accelerate India's economic growth. At the same time, the identity of the Indian market will become more broad and branded with the arrival of American firms. India will also get the benefit of this in trade with other countries.