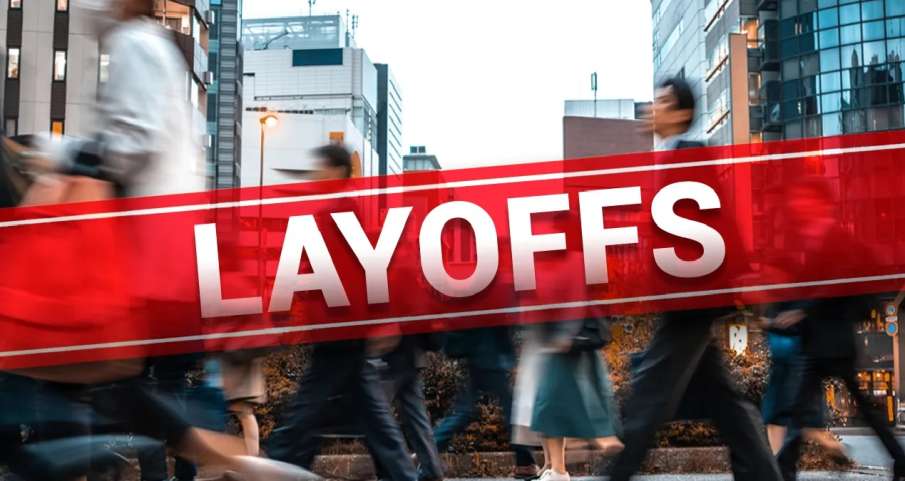 some time Earlier, most of the job seekers wanted to work in startups. But now it has become a nightmare for them. This is due to the terrible layoffs in startups. At least 27,000 tech workers in Indian startups have lost their jobs since last year, according to data from news portal Inc42. Around 26,868 employees have been given pink slips by 98 Startups, which also includes edtech unicorns. At least 22 edtech startups have cut 9,781 jobs so far. More than 8,000 employees in India from around 50 startups lost their jobs in five months of 2023.
Large scale layoffs in these startups
According to reports, homegrown virtual events platform Airmeet has laid off around 30 percent or at least 75 of its employees. Corporate expense management platform Happe, owned by credit card bill payment provider Cred, cut its workforce by around 35 per cent as part of a restructuring exercise. Another homegrown edtech startup Teachmint laid off over 70 employees. About 45 employees were laid off five months before this. Chennai-based edtech startup SkillLink also laid off employees.
proved to be the worst year ever
The year 2023 has proved to be the worst year ever for tech employees. Nearly 2 lakh tech workers – from big tech firms to startups – have been laid off globally. Companies like META, BT, Vodafone and many more have announced furloughs in the coming months. According to data from layoff tracking site Layoffs, 695 tech companies have laid off around 1.98 lakh employees so far this year.