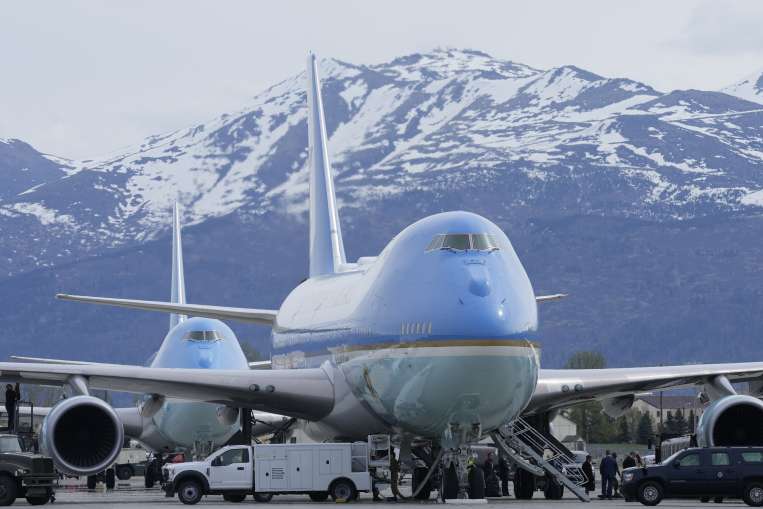 Not only America, but Britain also wants to deepen its relations with India. All western countries want to be friends with India. This is the result of the strength of New India and the leadership of PM Modi. Today, the world engulfed in the grip of global recession is seeing hope only from India. UK Secretary of State for South Asia Lord Tariq Ahmed arrived in India on Saturday on a four-day visit during which he will focus on strengthening ties in the areas of science, research and innovation. The focus on science, technology and innovation on this visit reflects the UK's commitment to strengthening partnerships in these areas around the world.
Britain's Foreign Office said that strengthening relations between Britain and India is an important pillar of Britain's foreign policy. Lord Ahmed said ahead of his visit, "The UK and India are trusted partners, closely linked by the unique bridges that link our countries and peoples." We are deepening our cooperation on science and technology while working towards the 2030 Roadmap for the World. Both countries are bringing new innovations.
India-UK free trade agreement is an important point
Tariq's visit comes at a time when India and Britain are negotiating a Free Trade Agreement (FTA), which is expected to boost business ties. 36 billion British pound sterling was traded between the two countries in 2022. The 10th round of FTA talks will begin in New Delhi from June 5. Tariq's visit to Rajasthan will be his first visit to his mother's birthplace of Jodhpur as UK Foreign Secretary for South Asia. He will visit the iconic Mehrangarh Fort and discuss education, sustainability and gender equality with women leaders.