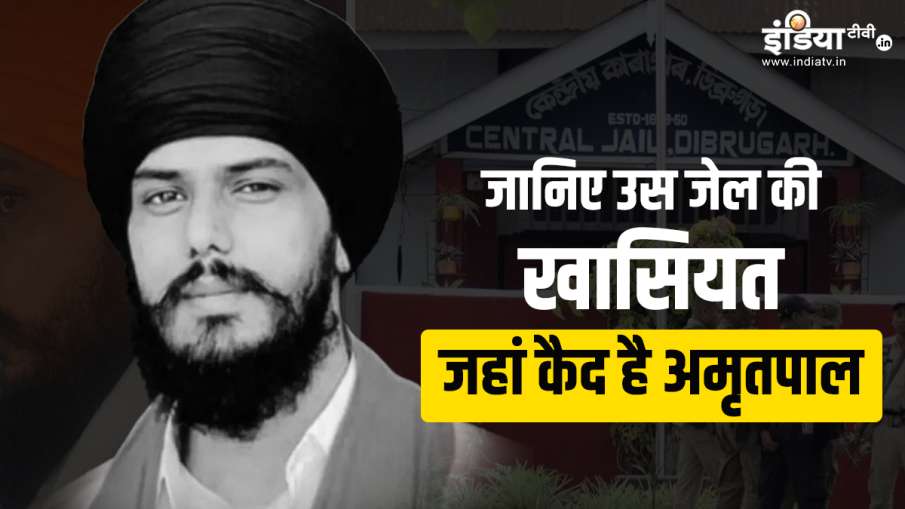 Dibrugarh: Khalistani supporter Amritpal was arrested on Sunday after evading intelligence agencies and Punjab Police for several days. Police was looking for him for the last about 36 days but he was constantly changing his hideouts. The police arrested him from Monga that Sunday morning. After this, he was sent to the Central Jail in Dibrugarh, Assam. Let us inform that Khalistani supporters were also caught in the Amritpal episode, all of them have been lodged in this jail. Let us know what is there in this jail that Amritpal and his companions were brought here and imprisoned.
Dibrugarh Jail was built in 1860
Dibrugarh Jail is one of the oldest jails in the North-East. It was built in 1860 and was built by the British Government. Many leaders of separatist organizations such as the United Liberation Front of Assam (ULFA) have been imprisoned in this jail. Amritpal's close aides Diljit Singh Kalsi, Bhagwant Singh, Gurmeet Singh and Bajeka are also lodged in Dibrugarh jail. This jail is counted among the most secure jails in the country. It is situated in the heart of the city. Around the main premises of the jail, there are walls more than 30 feet high.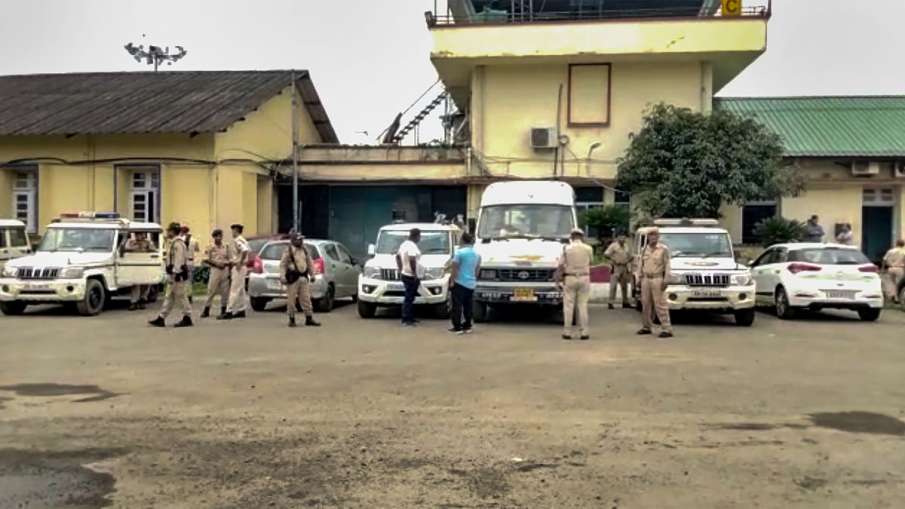 outside Dibrugarh Jail
Even before Amritpal's arrival, 15 more new CCTV cameras were installed in the jail.
According to information, the security system of this jail is so strong that even a bird cannot be killed. Additional security has been deployed at the barracks where Amritpal and his associates are kept. It is impossible for anyone to reach them directly. About 60 CCTV cameras have been installed from the jail gate to their barracks, which are monitoring every nook and corner of the jail. Along with this, the jail administration has installed 15 more new cameras even before Amritpal's arrival.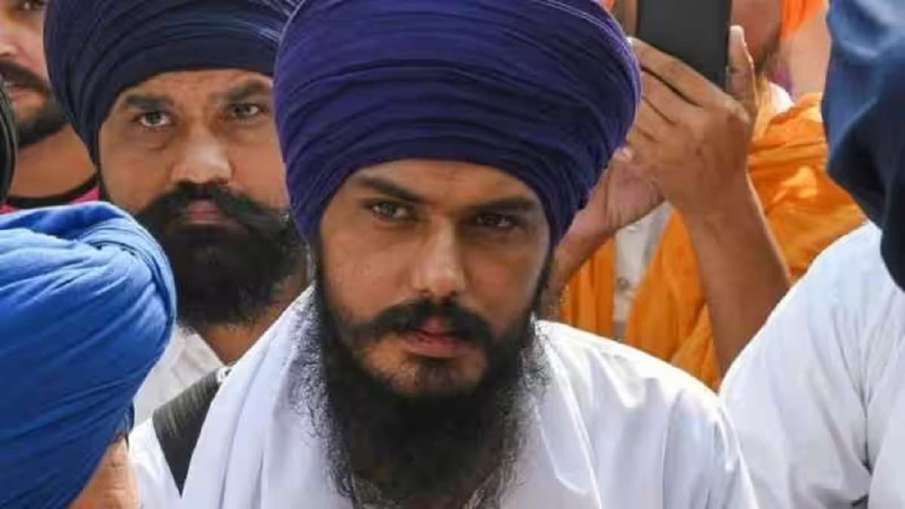 amritpal
680 prisoners can be kept simultaneously in the jail
In this jail, 680 prisoners can be kept simultaneously and since the month of February, a total of 445 prisoners are lodged in Dibrugarh Central Jail, out of which 430 are male prisoners and 15 are female prisoners. Along with this, mostly those prisoners who have been sentenced for 3 years or more in any crime are kept here. Notorious criminals, dacoits, under trial prisoners and many big criminals serving life sentence are also lodged in this jail.