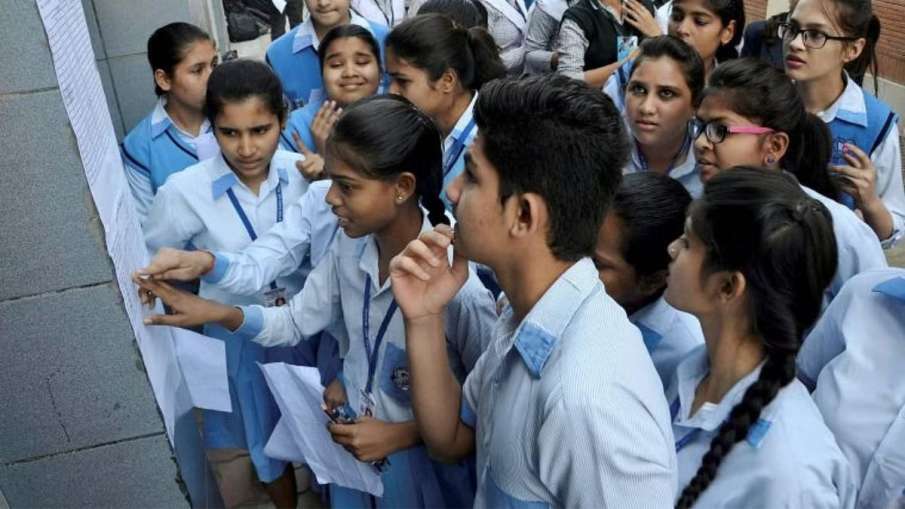 Big news related to UP board result is coming out. UP Board's High School and Intermediate 2023 result will be released tomorrow. Please tell that this is happening for the first time that the result of UP board will be released before CBSE board. Candidates who appeared in this year's board exam will be able to check their result on the official website of UP Board after it is released. Let us inform that this time the evaluation work of answer sheets was completed on March 31, a day before the scheduled time. Explain that the evaluation started from March 18 at 258 centers across the state. UP Board Secretary Dibyakant Shukla gave the information.
Evaluation of total 3.19 crore copies
The board secretary said that a total of 3.19 crore copies have been evaluated, including about 1.86 crore high school and 1.33 crore intermediate copies. 143933 examiners were appointed to evaluate these copies. At the same time, CCTVs were installed at the evaluation centers for safety and monitoring was being done by the district and state headquarters. This time it was the first time that the examiners were given training.
4,31,571 candidates left the exam
Dibyakant Shukla further informed that this time the government was very strict regarding the board exams. Due to which 4,31,571 candidates left the examination including 208953 in high school and 222618 in intermediate. For information, let us tell you that 58,85,745 candidates had registered for the board examination, including 13,16,487 in high school and 27,69,258 in intermediate. This time the Yogi government had adopted a very strict approach for the board exams. Because of which a total of 133 Munnabhai including 81 examinees were caught cheating in the UP Board examination.
8753 examination centers were made
Let us tell you that this time the board exams were held from February 16 to March 4. 8753 examination centers were made for board examination across the state. Due to the strictness of the government, this time there was no incident of paper leak, wrong paper opening in the state and the board exams were completed without cheating.
read this also-
NCERT Recruitment 2023: Recruitment on many posts in NCERT, apply like this