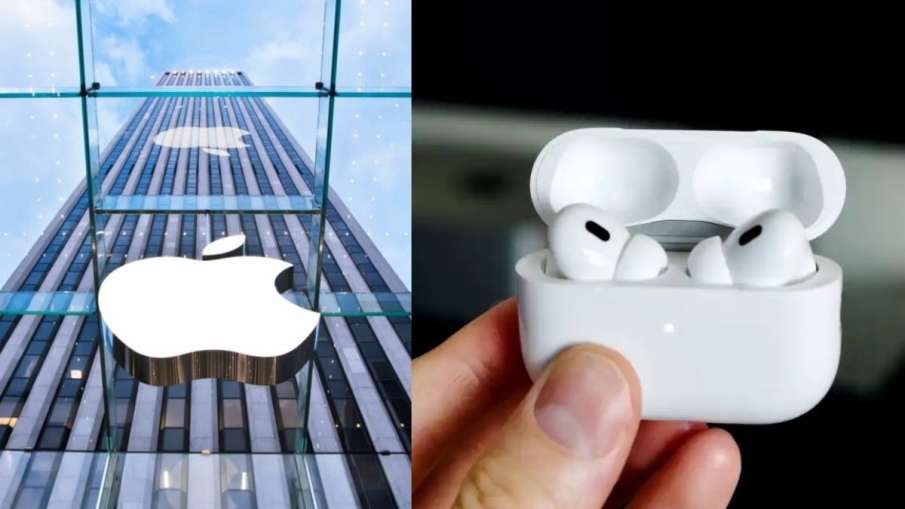 Airpods Manufacturing in India: Apple, a company known worldwide for its expensive products, can now start manufacturing Apple Airpods after the iPhone. This has been revealed in a report by Reuters. After increasing problems in China, US company Apple is looking for a new market for manufacturing its products. The company is already producing iPhone in India and now it is expected that Apple can set up units of Airpods very soon.
It was told in the leaked report that Apple may soon set up a factory to manufacture Airpods in India. The company has also selected the state for this. Apple will set up an Airpods factory in Telangana with Foxconn.
According to the report, Foxconn has said yes to this deal of Apple. It is being told that Foxconn will invest $ 200 million to set up a unit in India to make Apple Airpods.
Let us tell you that only last month, Foxconn had announced to set up a manufacturing unit in Telangana, India. Different parts of Apple will be prepared in this factory and they can also be assembled. With the setting up of this unit in Telangana, more than 1 lakh employment opportunities will also be created.
Significantly, at present, Apple is manufacturing iPhone 11, iPhone 12, iPhone 13, iPhone 14 and iPhone SE in India with Foxconn and Wistran.
Also read- No annoying ads will come in the smartphone, Firefox launches anti-tracking feature