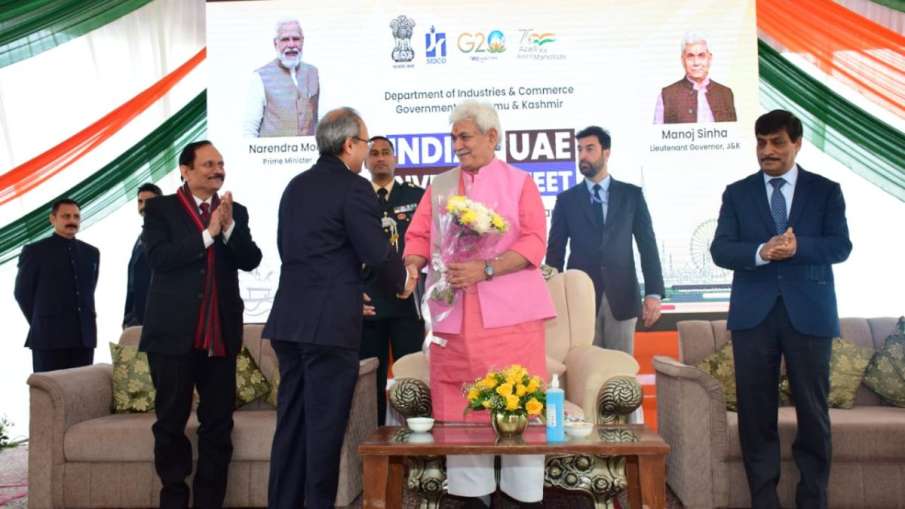 Investment in Kashmir: India is becoming the biggest hub of doing business in the world. More than one big companies want to expand their business by investing here. It has understood that the customer base here is very large, so the growth potential is much higher than in any other country. This is the reason why investments are being made from Kanyakumari to Kashmir. This time there is news of investment in Kashmir. This investment is going to be done by Emaar Company, the company that built Burj Khalifa in Dubai. As per reports, the company plans to invest Rs 500 crore in Jammu and Kashmir. Explain that the company laid the foundation stone of the first foreign direct investment project in the union territory on Sunday.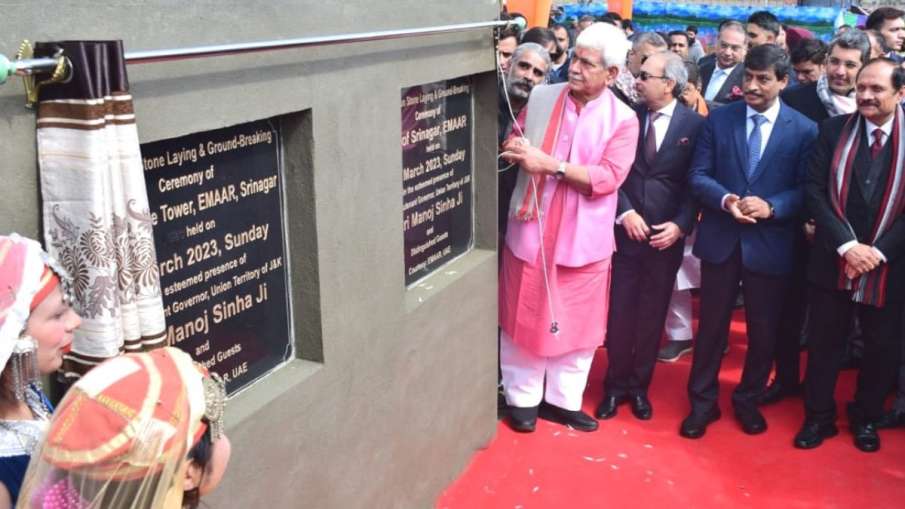 Kashmir Lieutenant Governor Manoj Sinha laying the foundation stone
Capacity to employ more than 10,000 people
Under this project, a shopping mall and multi-storey building will be constructed on the outskirts of Srinagar. The Rs 500-crore project has the potential to provide employment to over 10,000 people, said Lieutenant Governor of the Union Territory Manoj Sinha during the foundation stone-laying ceremony in the valley. This is the first FDI project in Jammu and Kashmir after the Center abrogated Article 370 in 2019. Emaar Group CEO Amit Jain, Bollywood actor Vivek Oberoi and actress Neetu Chandra were present at the foundation stone laying ceremony. Sinha urged Emaar Group to complete the project before the deadline of three years.
Work will be completed before the scheduled time
Sinha said that if the work of Parliament Complex can be completed within 1.5 years, then we can definitely expect its completion ahead of schedule. Jain said that his company's investment in Jammu and Kashmir will have a profound impact. He said that with every investment of one rupee, there will be another investment of nine rupees. In this way, an investment of Rs 500 crore will turn into an investment of Rs 5,000 crore in future.