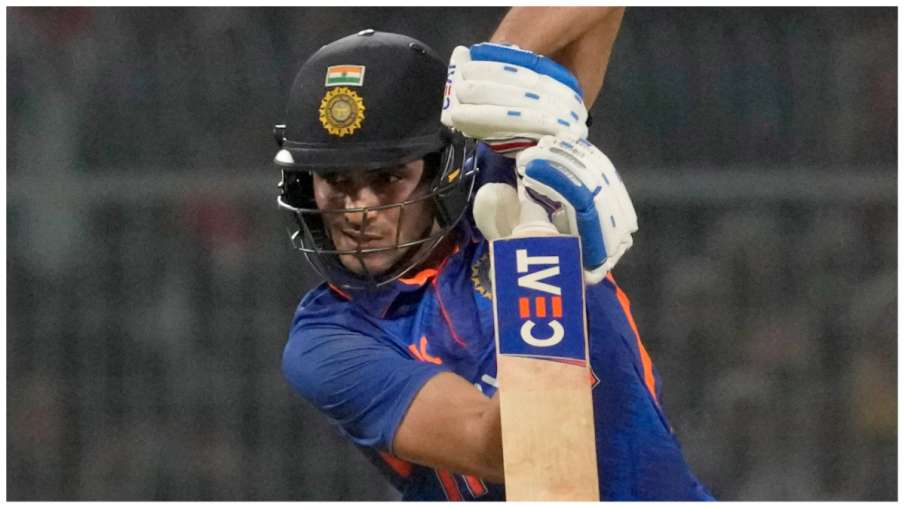 ICC ODI Rankings Shubman Gill Virat Kohli Rohit Sharma : The third and final match of the three ODI series between India and Australia is being played at Chepauk Stadium in Chennai today. So far both the teams have won one match each and the series is level. Today's match will decide who will win the series and which team will win the trophy. The match started on one side and shortly after that a new ranking has been released by the ICC. Like every time, this time too many vicissitudes and changes are being seen in the rankings. Especially Team India's star player and opener Shubman Gill did wonders. On the other hand, Rohit Sharma and Virat Kohli have also performed well in this ranking. However, Mohammed Siraj has suffered a major setback and has slipped from the number one position in the ODI bowlers' rankings.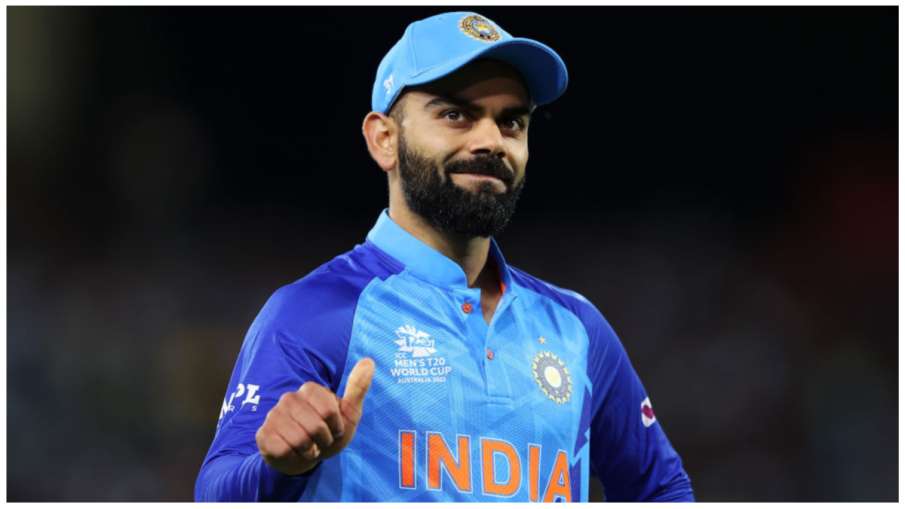 Virat Kohli
Shubman Gill at number five in ICC ODI rankings, Virat Kohli and Rohit Sharma also included in top 10
In the ICC's ODI i.e. ODI rankings, Team India's opener Shubman Gill has retained his chair at number five. Although his bat did not do much in the first two matches of the ODI series being played against Australia, but even then he has managed to get good ratings and rankings. His all-time high rating was 735, which he achieved after the first ODI against Australia, but now he is at number five with a rating of 733. Whereas former India captain Virat Kohli is at number nine with a rating of 714. Rohit Sharma's rating has now increased and it has reached up to 704. Rohit Sharma has got the advantage of one place. He has managed to occupy the chair of number nine from number ten. Team India has only three players in the top 10.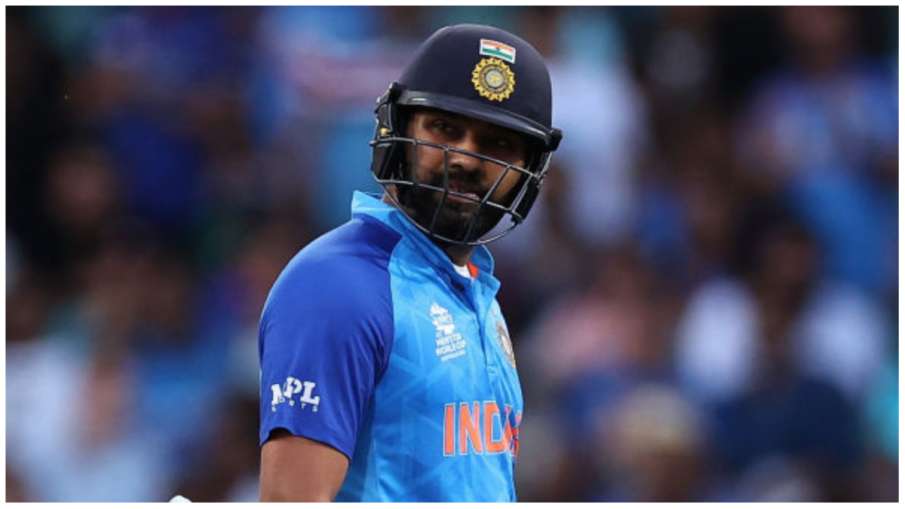 Rohit Sharma
Babar Azam number one batsman in ICC rankings, Mohammad Siraj lost in bowlers' rankings
By the way, if we talk about the top 5 players, then Babar Azam continues to occupy the number one position. His rating now stands at 887 and is just short of his all-time rating of 898. Rassie van der Dussen continues to occupy the second number. He has a rating of 777. Imam-ul-Haq of Pakistan has gained one place, so he has come at number three. His rating has reached 740. At the same time, Quinton Dickock has lost one place. He has come at number four with a rating of 740 and at number five we have already told you that Shubman Gill remains. On the other hand, there has been a change in the ranking of bowlers. Josh Hazlewood of Australia has reached number one with a rating of 713. After him comes the number of Trent Boult of New Zealand. He has come at number two with a rating of 708. Mohammad Siraj was at number one a few days ago, but now he has come at number three with a rating of 702. Mohammed Siraj's all-time high rating was 736, but now he has come down from that. Mohammed Siraj's performance in the ODI series being played against Australia has not been very good so far.