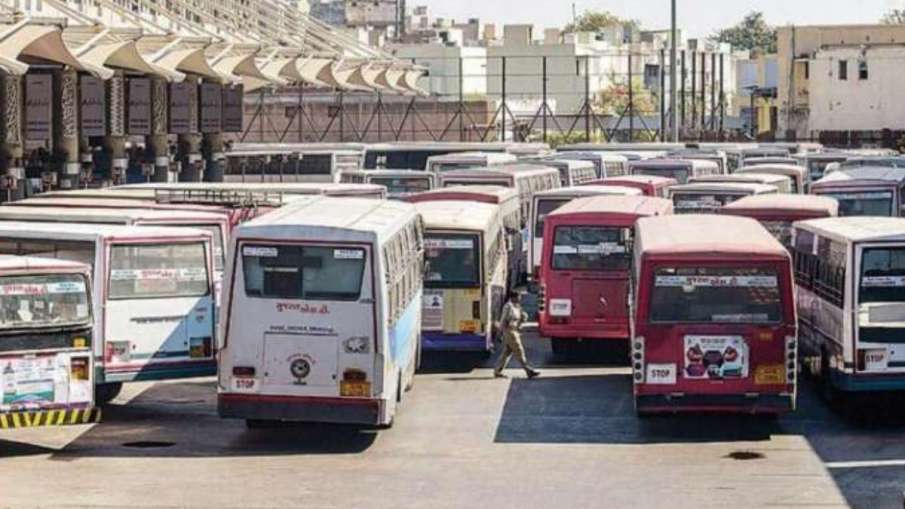 Gorakhpur: The service of AC buses is going to start soon from Gorakhpur in Uttar Pradesh to Kathmandu, the capital of Nepal. According to reports, to start the bus service between the two cities, the roadways headquarter has allotted the bus to Gorakhpur depot. Let us tell you that the permission of the Government of India and Nepal has already been received to start the bus service. The Transport Department has also issued a permit for this route and the fare and stoppages have also been fixed. This bus will go to Kathmandu via Sonauli and Butwal.
The service was about to start on Makar Sankranti itself.
Please tell that between Gorakhpur and Kathmandu from Makar Sankranti itself bus service A plan was made to start it, and for this the Janrath bus of Raptinagar depot was also prepared, but the service could not be started. Passengers will get tickets for bus journey at the counter in Gorakhpur station campus itself. The per person fare from Gorakhpur to Kathmandu will be Rs 1,005. According to reports, this bus will leave from Gorakhpur at 4 pm and reach Sonauli at 6 pm. After stopping for 15 minutes at Saunauli, it will travel for a total of 13 hours and reach Kathmandu at 5 am the next morning.
Bus maintenance will be done in Gorakhpur only
According to reports, the cleaning and maintenance of the buses will be done at the Gorakhpur workshop only. The Transport Corporation was already about to start AC bus service from Gorakhpur to Kathmandu, but first the assembly elections came and then it took a long time to get the approval of the Ministry of External Affairs. Now that permission has been given to start this bus service, it is expected to start this bus service soon.