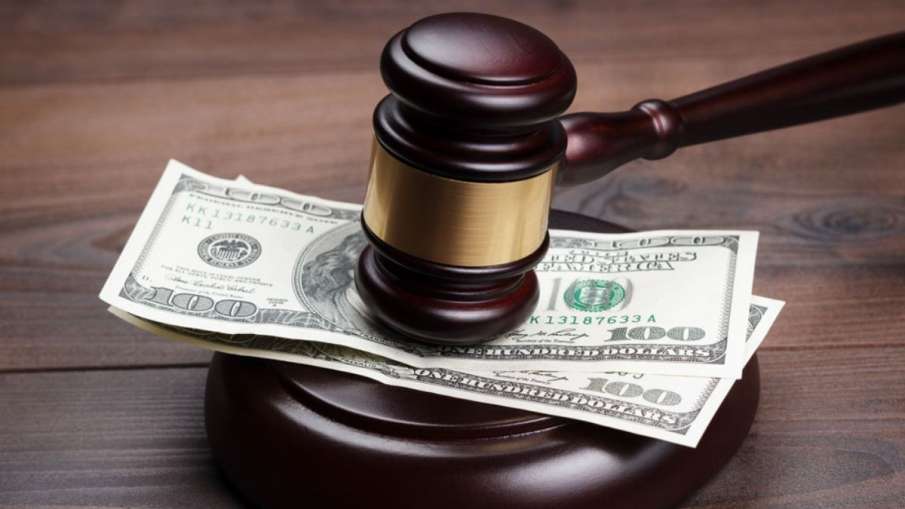 A heavy penalty has been imposed on an IT company in America. A New Jersey-based IT company has reportedly been fined $25,500 for allegedly posting discriminatory job advertisements and seeking applications only from Indians. "When employers solicit applications only from applicants from a certain country or those in need of a temporary visa, they discourage other qualified workers and Deny them a fair job opportunity.
Applications are invited from people of India only
The Department of Justice had alleged that Infosoft Solutions Inc., a company in the information technology (IT) sector, violated the Immigration and Citizenship Act (INA) by posting six discriminatory job advertisements. These ads allegedly sought applications only from non-US citizens and one ad asked only people from India to apply.
US administration will charge a fine of $ 25,500
"The Civil Rights Division will not tolerate discrimination based on national origin or citizenship status, and is committed to eliminating these unlawful discriminatory barriers," Clark said. As part of the fine, Infosoft will pay $25,500 to the US administration. . In addition, the company is mandated to train its employers on the requirements of the INA, make appropriate changes to employment policies, and meet departmental monitoring and reporting requirements.
read this also-
Is something big going to happen in Rajasthan? Congress President suddenly called Sachin Pilot to Delhi
When Rahul Gandhi rode a truck… this VIDEO went viral on social media