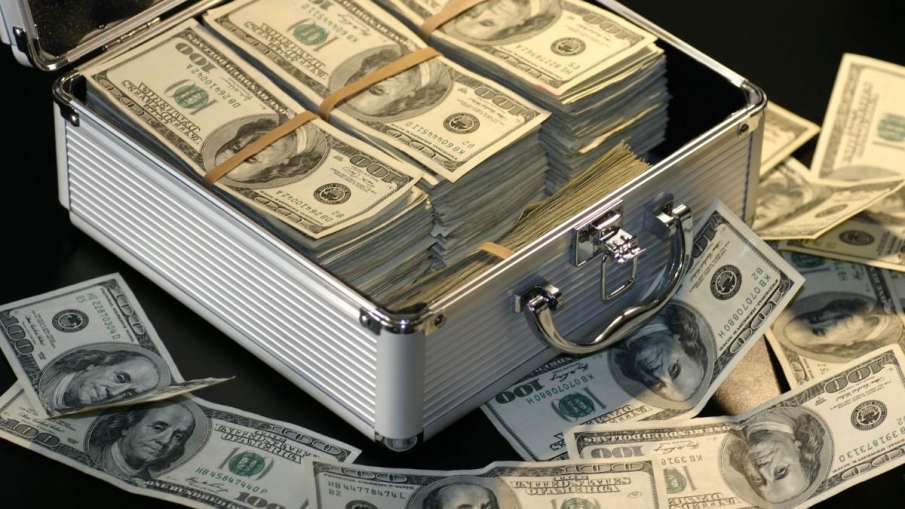 Commerce and Industry Minister Piyush Goyal has said that India's foreign exchange reserves are strong and it is in a satisfactory position to meet all the requirements of the country in the next five-six years under worst-case scenarios. According to the Reserve Bank of India data, India's foreign exchange reserves increased by $ 3.55 billion to reach $ 599.52 billion in the week ended May 12.
Addressing the annual session of the Confederation of Indian Industry (CII), Goyal said on Wednesday that the government's efforts have helped in managing inflation and I am glad that the Reserve Bank has also "recognized" the same. Rates have not changed.
On foreign exchange reserves, he said, "We have strong foreign exchange reserves. Today, due to its foreign exchange reserves, India is in a satisfactory position to meet the needs of the next five-six years even in the worst case scenario. He said that no other developing country in the world is in such a better position. This is the first time that traders are seeing interest rates at par with developed countries.
"I believe this is a compelling case for investment, growth, expanding our international reach, bringing technology, and innovation into the country," he said. Want to expedite negotiations for (FTA).
India is currently negotiating such agreements with Canada, EFTA (European Free Trade Association), UK and European Union (EU). He said, "This shows the growing importance of India in the global system. FTA is two way. I feel very sad when sometimes it is said that I (industry) want access to the EU market, but please don't allow them. The figure for export of services will be reached.