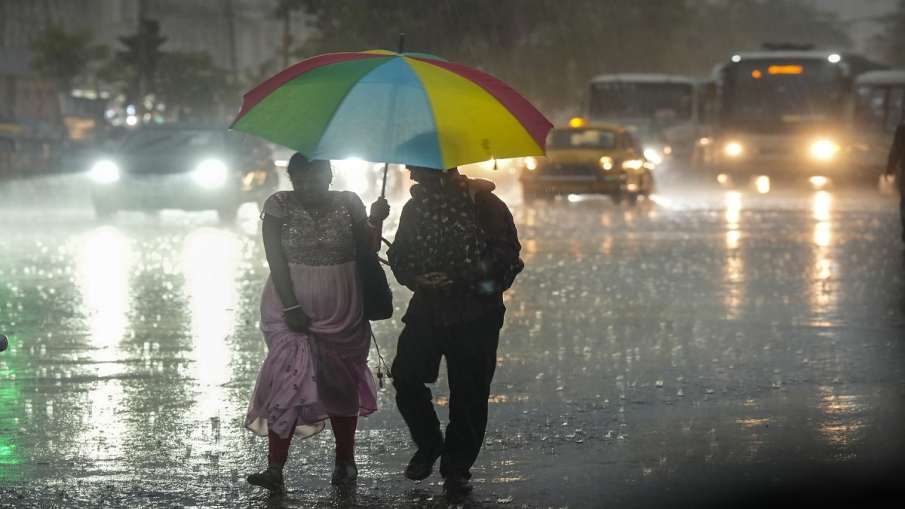 New Delhi: Delhi-NCR has been experiencing scorching heat for the past few days. The situation is such that it is becoming difficult for people to leave the house and during the day the situation is such that people are bathed in sweat. Delhi's temperature has touched 46 degrees in the past. However, in the meantime, the possibility expressed by the IMD can bring relief to the people of Delhi-NCR.
IMD has predicted that in the coming days, it may rain in many states of North India including Delhi-NCR. If this happens, then the common man will be greatly relieved because it is the common man who is most troubled by the heat.
How long will it rain?
According to the information received, it may rain in many areas of northern India including Delhi for the next 4 to 5 days as another western disturbance has become active in the western Himalayas. In this way, you will get relief from the scorching heat. During this, strong winds will blow and there is a possibility of lightning and hail. During this time the temperature will also fall and the minimum temperature can be 20 degrees and the maximum temperature can be 35 to 40 degrees.
read this also:
CM Kejriwal engaged in mobilizing the opposition to stop the ordinance, which party can become a troubleshooter?
RSS branch will no longer be set up in Kerala temples, orders of Travancore Devaswom Board; Congress supported