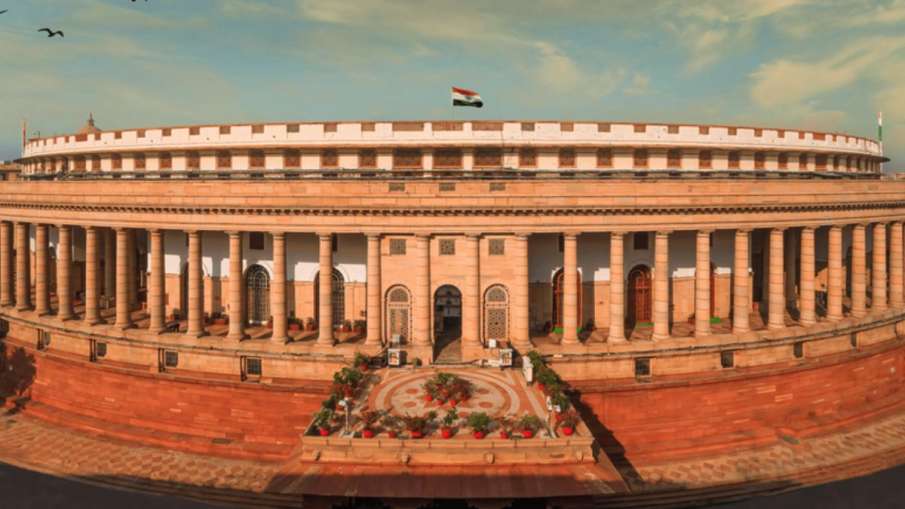 New Delhi: On May 28, the country will get a new temple of democracy. Prime Minister Narendra Modi will inaugurate the new Parliament House. The construction of the new Parliament House has been completed in record time. It is expected that now the monsoon session will be held in this new Parliament House. However, there has been a lot of ruckus regarding the inauguration program. 19 opposition parties have boycotted the ceremony. Where the opposition parties are calling it an insult to democracy, the government is calling it only politically motivated.
PM Modi will inaugurate the new Parliament on May 28
Now if we tell some facts about the new building of the House, then its foundation stone was laid by Prime Minister Narendra Modi on 10 December 2020, while its construction started on 15 January 2021 and it will be inaugurated on 28 May 2023 by PM Modi. About 1200 crore rupees have been spent in the construction of this building. At the same time, it has been designed by a company called HCP.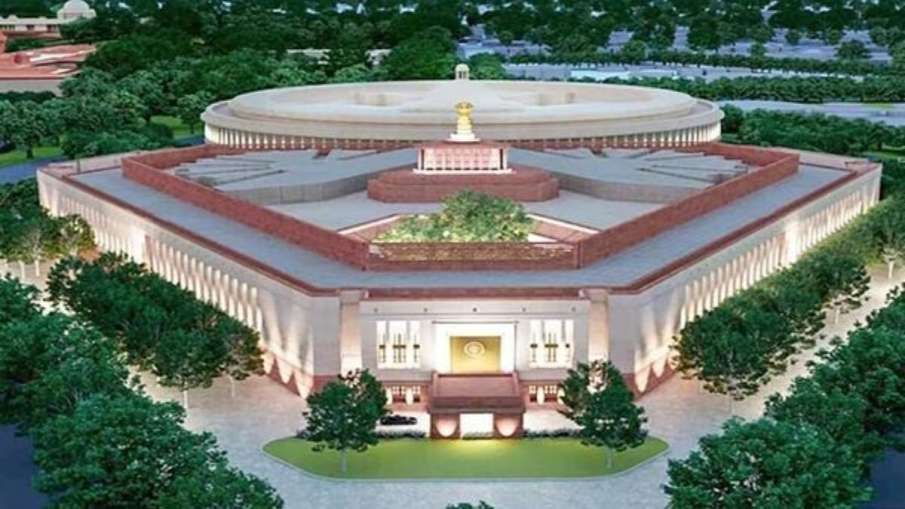 new parliament building
The old parliament was built in 6 years
But in the meantime, today we will tell you about the current Parliament House or rather the old Parliament House. When was it built? How much did it cost to build? Who inaugurated it and who was the designer of this grand building? Let us inform that the foundation stone of the present Parliament House was laid on February 12, 1921 and its construction lasted for 6 years. In this way it was completed in 1927.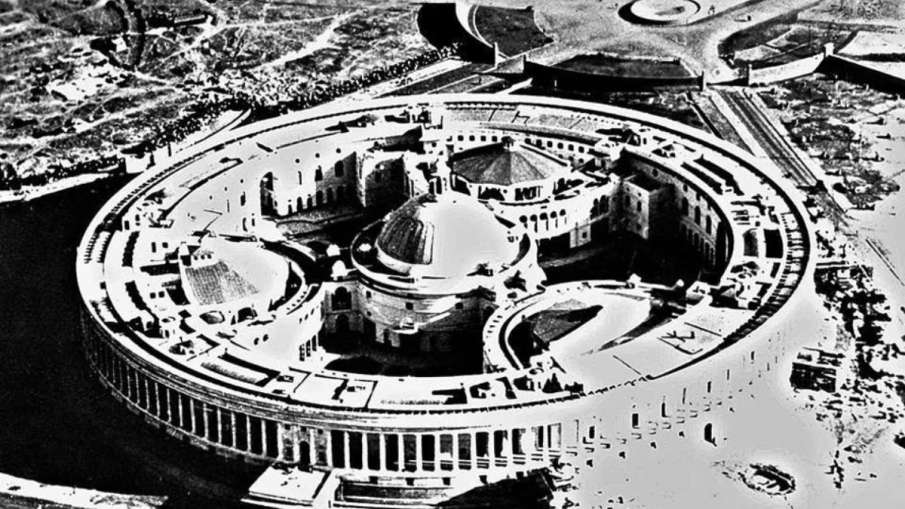 Old Parliament House
Viceroy Lord Irwin inaugurated
When this Parliament House was completed, the country was ruled by the British and it was also constructed by the British Government. The Old Parliament House was inaugurated on January 18, 1927. At that time, there used to be the Supreme Viceroy in the country and this Parliament building was also inaugurated by him. Lord Irwin was the Viceroy of India from 1926 to 1931. For this reason, he got the good fortune of inaugurating the Parliament House in India. The present Parliament House was inaugurated by Lord Irwin on January 18, 1927.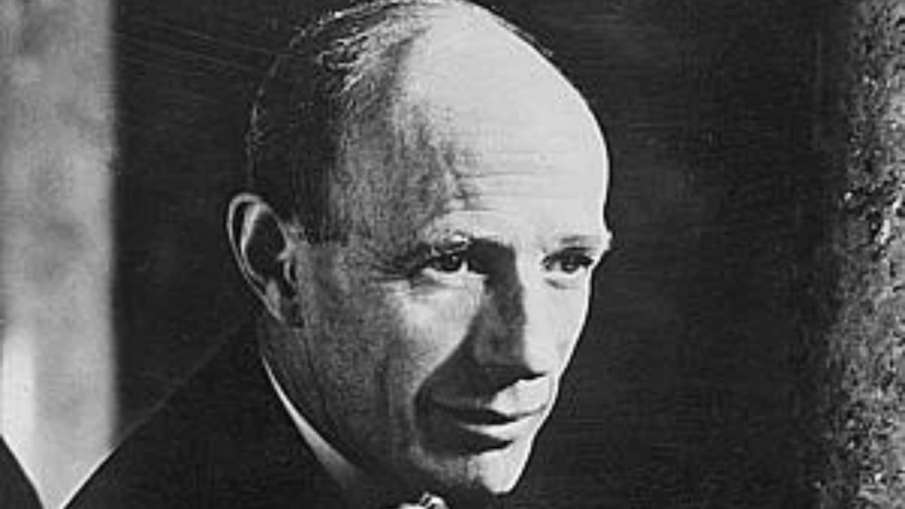 Viceroy Lord Irwin
Edwin Lutyens and Herbert Baker designed
The current Parliament House was designed by British architects Edwin Lutyens and Herbert Baker. At that time, 83 lakh rupees were spent in getting the Parliament House ready. The Parliament House was built in 566 meters in diameter, but later, when more space was needed, two more floors were added to the Parliament House in the year 1956. At that time this building was not called Parliament House but 'House of Parliament'. The Legislative Council of the British Government used to work in this House of Parliament and after independence, our country's MPs started sitting here and it came to be known as Parliament.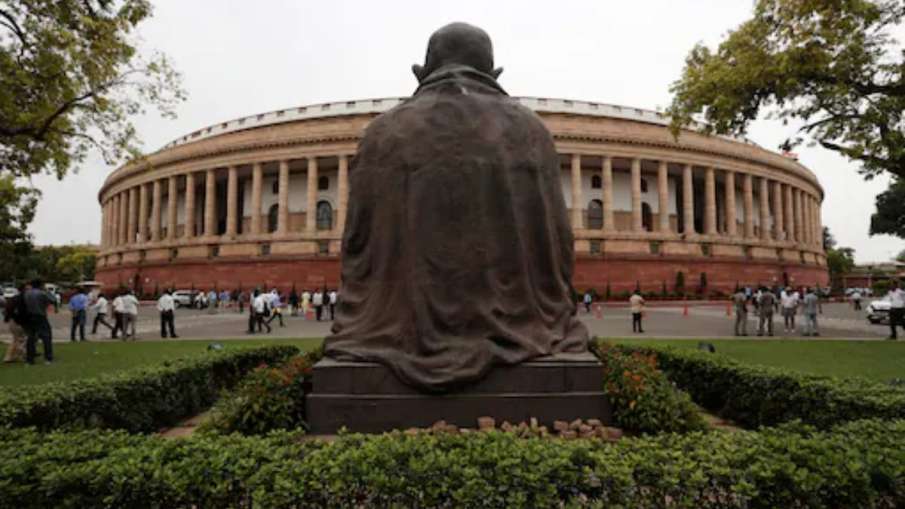 Old Parliament House