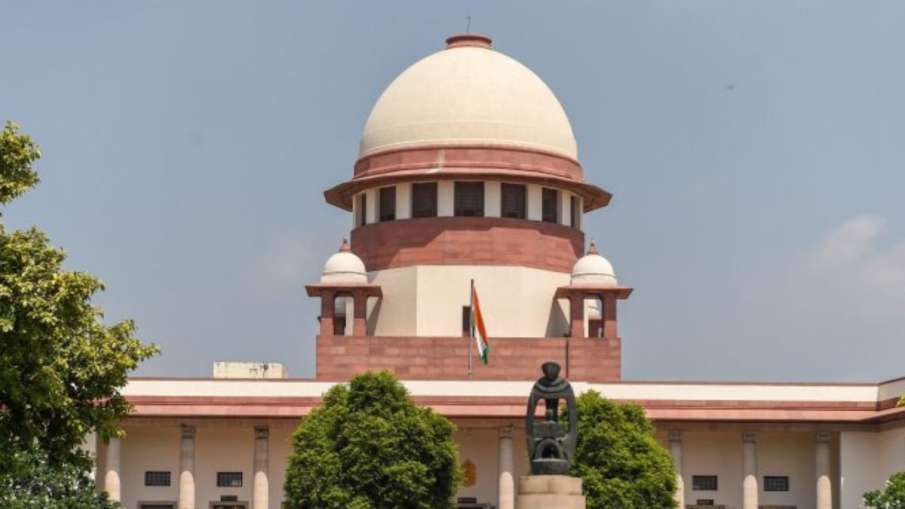 New Delhi: A PIL was filed in the Supreme Court on Thursday seeking a direction that the new Parliament building should be inaugurated by the President. The petitioner states that the Lok Sabha Secretariat has violated the Constitution by not inviting the President for the inauguration. However, it is not yet clear whether the Supreme Court will hear this petition or not. Let us tell you that many opposition parties, including the Congress, have opposed the inauguration of the new Parliament building by Prime Minister Narendra Modi on May 28 and have demanded that President Draupadi Murmu should inaugurate it.
19 parties have announced boycott
The Congress new parliament building Targeting Prime Minister Narendra Modi over the inauguration of the building, he said that "one person's arrogance and desire for self-promotion" has denied the country's first tribal woman president the constitutional privilege of inaugurating this building. The Congress statement came a day before 19 opposition parties, including Congress, Left, Trinamool Congress, Samajwadi Party and Aam Aadmi Party, had announced their decision to boycott the inauguration of the new Parliament building by Modi. Opposition parties allege that under the present government at the Center, the very spirit of democracy has been removed from the Parliament.
NDA targeted the opposition
At the same time, AIMIM Chief Asaduddin Owaisi said that the new building of Parliament should be inaugurated by Lok Sabha Speaker Om Birla and if this does not happen then his party will not attend the inauguration ceremony. On the other hand, after the opposition parties announced to boycott the inauguration ceremony of the new Parliament House, the BJP-led NDA condemned them and termed their move as a gross insult to India's democratic ethos and constitutional values. The NDA said that this act of the opposition parties is not only derogatory but a gross insult to the democratic ethos and constitutional values ​​of the great nation.