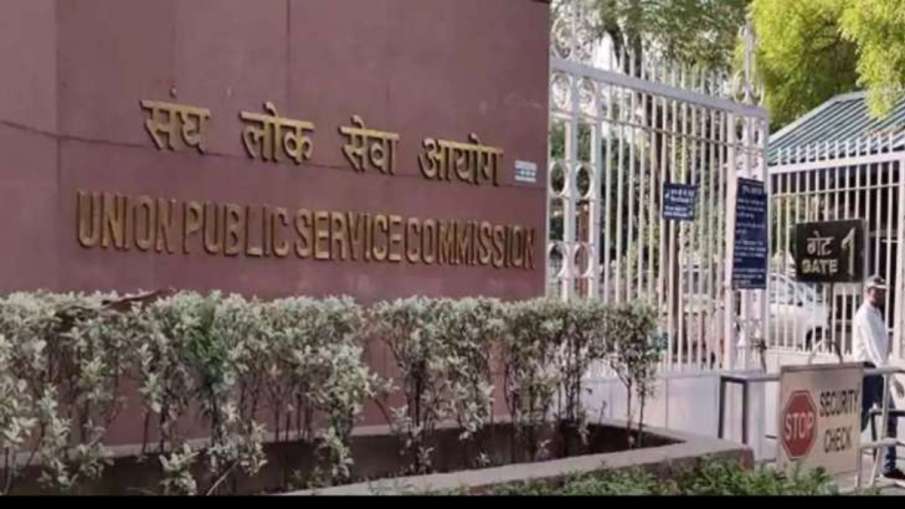 The results of UPSC exam 2022 have been released. This time also the girls maintained their dominance in the top-5. After the release of the results of UPSC Civil Services Examination, there was celebration at the house of Ayesha, who secured 184th rank. Meanwhile, a shocking incident has come to light that there was not one, but two celebrations at Ayesha's house to celebrate her securing the 184th rank in the exam.
In fact, two girls with the same name have claimed the 184th rank. The roll numbers of both the girls are also the same. Both the girls are residents of Madhya Pradesh and both are named Ayesha. The incident came to light on Wednesday. After the result was released, a girl named Ayesha secured the 184th rank. After this celebration started in two families of Madhya Pradesh. One Ayesha is from Dewas district, while the other is from Alirajpur district.
Also show the admit card with roll number
Ayesha Fatima, 23, from Dewas district and Ayesha Makrani, 26, from Alirajpur district, both say they have secured 184th rank in the civil services examination. Naziruddin's daughter Ayesha Fatima is claiming that she has made it on merit, while Salimuddin's daughter Ayesha Makrani is also claiming the same. These girls, who live almost 200 kilometers away from each other, have also shown admit cards with the same roll numbers to support their claims.
The roll number in the admit card is- 7811744
The roll number in the admit card of both the girls is 7811744. He has also filed a complaint with the local police and the UPSC alleging cheating and seeking an explanation. Both the girls claim that they have given the exam and also given the interview. Ayesha Makrani's admit card had the date of personality test as April 25 and the day was Thursday, while Ayesha Fathima's card had the date of personality test as April 25, but the day was Tuesday. According to the calendar, April 25 was a Tuesday.
UPSC watermark with QR code on the card
Apart from this, Fathima's card has a UPSC watermark with a QR code, while Makrani's card looks like a printout on plain paper without any QR code. Experts claim that it is not possible for UPSC to issue the same roll number to two candidates. One of them is fake. Sources in UPSC have told that they have made necessary corrections and Ayesha Fathima was the right candidate. He also said that he would investigate how such a mistake happened.