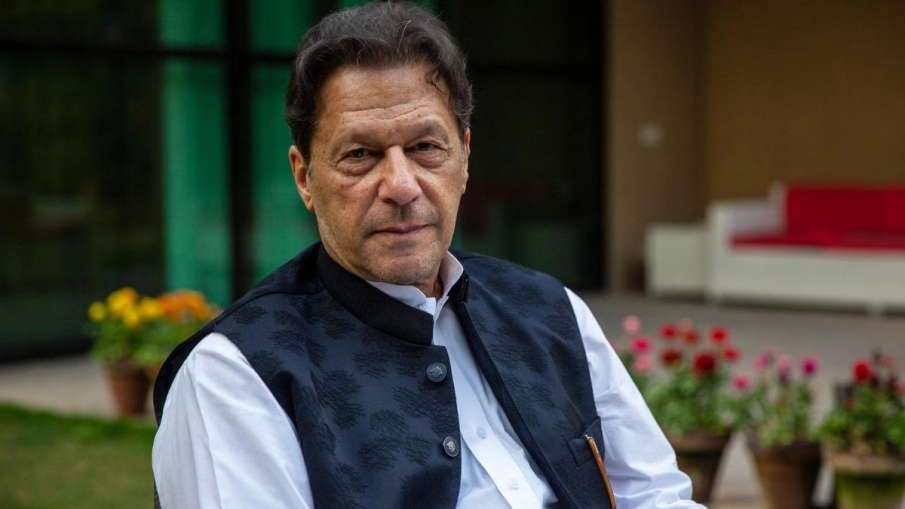 Pakistan Tehreek-e-Insaf (PTI) Party President Imran Khan is going to flee to the United States soon Yes, will America give asylum to Imran Khan. Has Imran Khan really made a secret plan to flee to America after being abandoned by senior leaders of his party? Pakistan's Minister of State for Poverty Alleviation and Social Security Faizal Karim Kundi has claimed Imran's escape to America on Thursday. Addressing a press conference, Pakistan People's Party (PPP) official and Minister of State Kundi said, "I am going to give you some news which I have received from my sources: Imran Khan will soon apply for political asylum in America." do.
Following his arrest on 9 May, his party workers burned and ransacked military installations, including the General Headquarters in Rawalpindi. This day was called 'Black Day' by the army. Several party leaders and thousands of workers have been mobilized in connection with the violent protests, and the military has insisted that those involved in attacks on military installations be prosecuted under the Pakistan Army Act and the Official Secrets Act. Khan's close aide Asad Umar has resigned from the post of general secretary and core committee member, citing the prevailing situation. Many other leaders including Fawad Chaudhary have also left the party.
Preparation to cancel the recognition of Imran's party
Following the May 9 vandalism, several party leaders and parliamentarians, including Shireen Mazari, Amir Mehmood Kiyani, Malik Amin Aslam, Mahmood Maulvi, Aftab Siddiqui and Faiyazul Hasan Chouhan, publicly condemned the attacks on state establishments and called on the former ruling party have announced their resignation. Imran Khan was arrested on May 9 itself. After this, violence, vandalism and arson took place at many places including Pakistan's army office. Workers and supporters of Imran Khan's party were arrested in large numbers. Pakistan's Shehbaz Sharif government has approved his trial in a military court. Now preparations have also been made to cancel the recognition of Imran Khan's party PTI. Has Imran Khan lost his courage because of these reasons, due to which he is planning to flee to America.
read this also
A speeding suspicious car collided with the gate of British PM's residence, Rishi Sunak was also present at the time of the incident
China and Pakistan will burn with the firecrackers of the Indian festival, now Diwali will be celebrated from Delhi to America; There will be a government holiday in New York