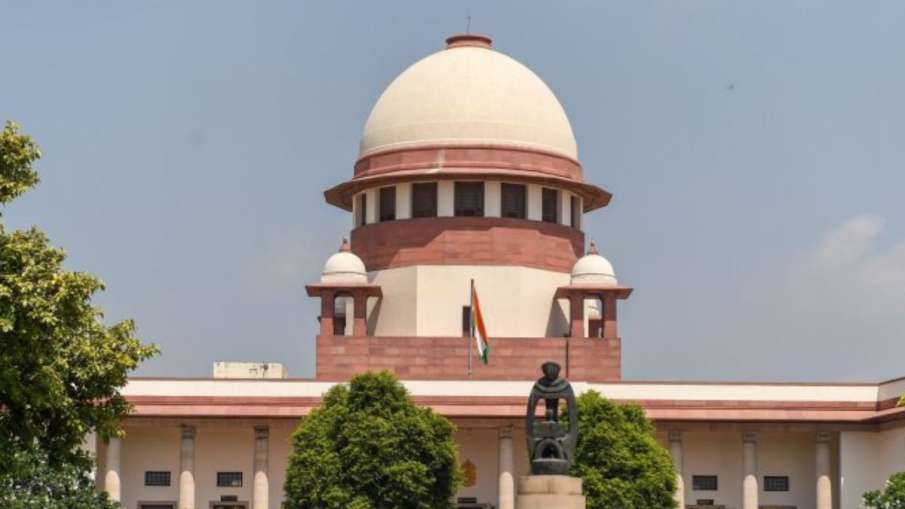 New Delhi: There are only a few hours left for the inauguration of the new Parliament building in the country's capital Delhi, but there has been no reduction in politics on this. On one hand, where preparations are going on to make the inauguration ceremony memorable, on the other hand, the opposition is trying its best to boycott it. Amidst these developments, a hearing is also to be held in the Supreme Court today regarding the inauguration of the new building. A petition filed in the Supreme Court states that the Constitution is being insulted by not inviting the President to the inauguration ceremony.
21 parties boycotted, support of 2 dozen
new parliament building While the number of parties boycotting the inauguration ceremony has increased to 21, the number of supporting parties has crossed two dozen. According to reports, 25 parties have accepted the invitation for the inauguration ceremony. Mayawati-led Bahujan Samaj Party has supported the inauguration of the new building by Prime Minister Narendra Modi but has not opened its cards for attending the ceremony.
Programs will start from 7:30 am
On 28th, the programs will start from 7:30 in the morning itself, which will continue till 2:30 in the afternoon. The ceremony, which begins with morning worship, will conclude with the speech of Prime Minister Narendra Modi. The outline of the entire program has been prepared, the blueprint of the legislation has been prepared. Irrespective of opposition from opposition parties, the government has decided that the new Parliament House will be inaugurated on May 28 as per schedule, and Prime Minister Narendra Modi will inaugurate the new Parliament House.
Inauguration case reached Supreme Court
Amidst the fight between the parties and the opposition, the matter of the inauguration of the new Parliament House has now reached the Supreme Court as well. Supreme Court lawyer Jaya Sukin has filed a PIL stating that by excluding the President from the inauguration ceremony, the government has violated the Indian Constitution. It demanded that the new building of the Parliament should be inaugurated by the President himself. The Supreme Court is going to hear this petition today.