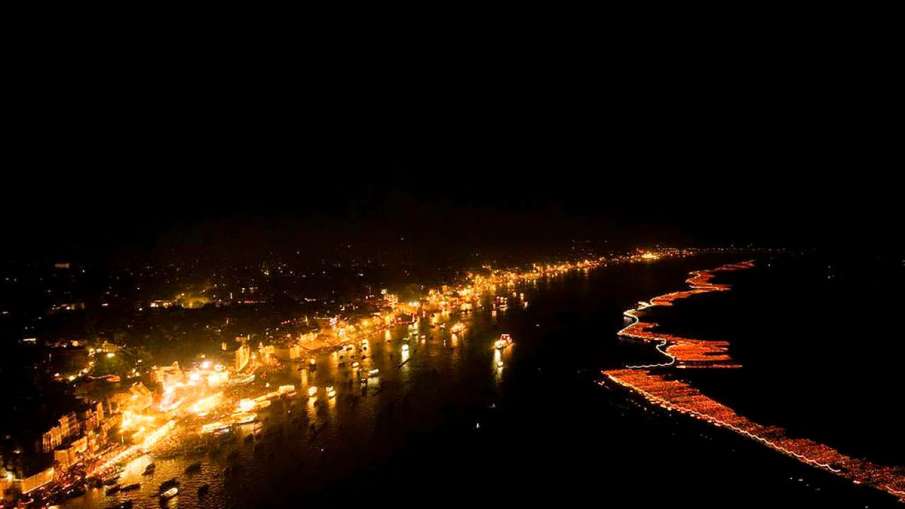 To celebrate the Indian festival Diwali, if a government holiday is declared in any country other than India, then it is the biggest honor of the Indian culture. Amidst the deepening friendship between India and America, another big news is coming ahead of PM Modi's UAS visit in June. Along with Delhi, now America will also officially celebrate Diwali. For this, preparations are on to pass a federal holiday in New York by enacting a law. On hearing this news, the chest of China and Pakistan will be on fire. But this is the result of the new power of India and the leadership of the country's charismatic Prime Minister Narendra Modi.
America will declare not only Diwali, but also the Indian festival of Lunar New Year as a government holiday. For this, a law is likely to be passed in the New York State Legislature to celebrate Diwali and the first day of the Lunar New Year as a federal holiday. Assembly Speaker Carl E. Hastie said in a statement issued Wednesday that it is important to recognize New York's rich and diverse culture. "It is the intention of the Legislature to pass a law prior to the end of our legislative session establishing the Lunar New Year and Diwali as holidays in the State of New York," the statement said. We will continue to discuss with stakeholders how this may impact the school calendar.
Big announcement in New York in honor of India
The move follows efforts by legislators and members of the diaspora to establish these festivals as recognized holidays in the state. Congresswoman Grace Meng, representing New York's 6th Congressional District, will announce the Diwali Day Act, which will designate Diwali as the 12th officially recognized holiday in the US. Our holidays should recognize and reflect the great diversity of our communities, and I look forward to moving these bills through the Assembly, Meng tweeted. Meng will be joined by Assembly member Jennifer Rajkumar, State Senator Joe Adabbo and Councilor Shekhar Krishnan for the announcement.
read this also
Former PM of Pakistan Imran Khan is going to leave the country and run away to America! This person disclosed
A speeding suspicious car collided with the gate of British PM's residence, Rishi Sunak was also present at the time of the incident