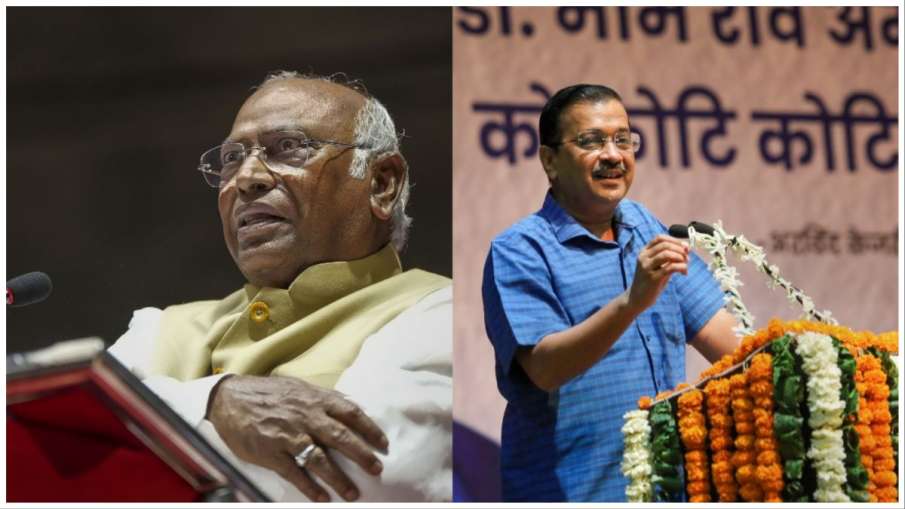 PM Narendra Modi is going to inaugurate the new Parliament House on 28 May. Many opposition parties are unhappy with this decision of the Modi government regarding this inauguration. In this episode, a complaint has been filed against Delhi Chief Minister Arvind Kejriwal, Congress President Mallikarjun Kharge and others for using inflammatory language citing the caste of President Draupadi Murmu with an intention to create discrimination between communities and groups. Explain that a case has been registered under sections 121, 153A, 505 and 34 of the IPC.
Boycotted Niti Aayog meeting
Today's meeting of NITI Aayog has been boycotted by many Chief Ministers. This was done because an ordinance has been brought by the central government against the Delhi government. The Supreme Court had given the right of transfer-posting to the Delhi government. But the central government overturned this decision by bringing an ordinance. CM Mamata Banerjee, Nitish Kumar, Arvind Kejriwal, Bhagwant Mann, MK Stalin and KCR have boycotted the NITI Aayog meeting to be held today.
PM Modi tweeted about the new Parliament House
PM Modi has shared the video of the new Parliament on Twitter. Posting the video, he also urged people to share the video with his 'voiceover' using the hashtag 'My Parliament My Pride'. He said that the new Parliament House will make every Indian proud. This video provides a glimpse of this iconic building. I have a special request. Share this video with your own voice (voiceover) that expresses your thoughts. I'll retweet some of them. Don't forget to use the hashtag My Parliament My Pride, he added.