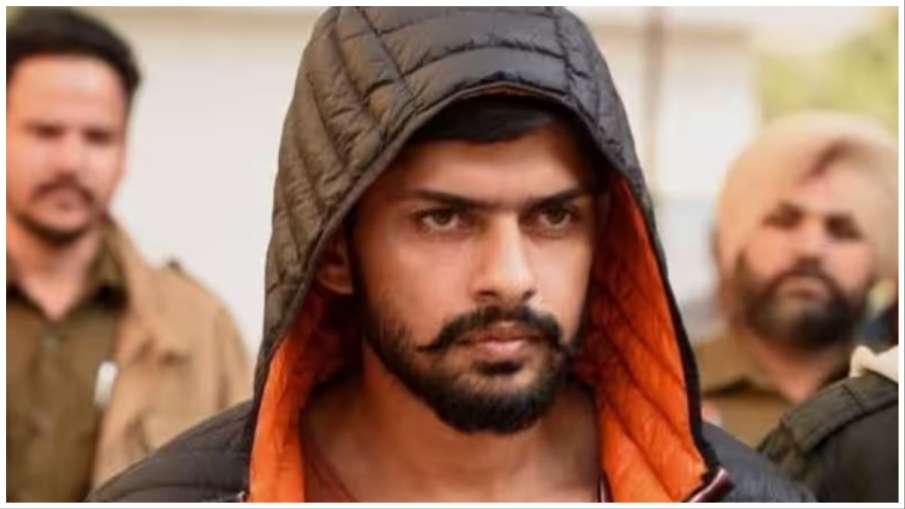 Gangster Lawrence Bishnoi is to appear in the court today. But keeping in view the security reasons, Bishnoi's production will be through video conferencing from Mandoli Jail. Bishnoi will not be taken physically to the Saket court. Both Delhi Police Crime Branch and Special Cell will take custody of Lawrence in two separate cases. After the production through video conferencing in a short while, it will happen that who will get the custody first. Tell that the crime branch will demand 15 days remand of Lawrence Bishnoi from the court.
Suspicion of attack on Lawrence Bishnoi
Explain that gangster Lawrence Bishnoi, who threatened to kill actor Salman Khan, has been shifted to Mandoli Jail due to security reasons. According to the information, after the murder of Tillu Tajpuria in Tihar Jail, there is a possibility of gang war in the jail. In such a situation, it was decided by the administration that Lawrence would be shifted to Mandoli Jail. According to the information, Bishnoi has been kept in cell number 15 of the high security ward. Bishnoi was brought from Gujarat to Delhi airport high security late on Wednesday night.
Connection with Atiq Ahmed's murder
Recently, Lawrence Bishnoi had revealed during interrogation to the NIA that in 2021, he had imported two Jigama pistols from abroad through the Goldie Brar gang and given them to the Gogi gang of UP. Please tell that Jigana pistol was used in the murder of UP mafia Atiq Ahmed and his brother Ashraf. The assailants had confessed that the Gogi gang had provided them with the Jigana pistol. Lawrence Bishnoi had made many shocking revelations in the interrogation.