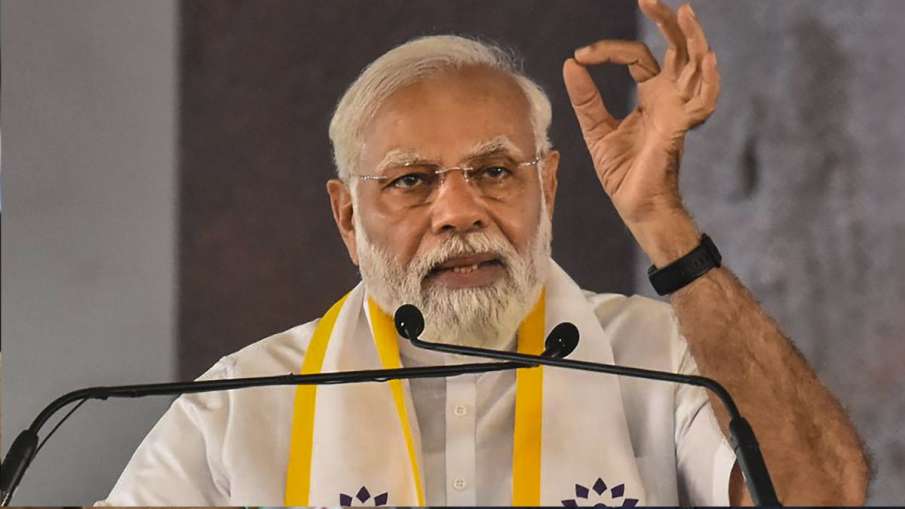 New Delhi: Prime Minister Narendra Modi on Friday described the approval of proposals worth over Rs 70,500 crore in the defense sector as a step towards 'promoting self-reliance'. He said that this step once again reaffirms the faith in Indian talent. Explain that India on Thursday approved the purchase of indigenously developed military equipment worth Rs 70,584 crore, which is expected to give a big boost to domestic defense manufacturing. The Defense Acquisition Council (DAC) headed by Defense Minister Rajnath Singh had approved the procurement proposals.
'India's dependence on foreign vendors will be reduced'
The DAC had approved 'Acceptance of Necessity' (AON) worth Rs 70,584 crore for procurement of military equipment, under which all purchases would be made under the 'Indigenously Designed, Developed and Manufactured' category. Rajnath's office had tweeted on Thursday, "Indigenous procurement on such a large scale will not only propel Indian industries towards achieving the goal of 'Self-reliant India', but will also substantially reduce India's dependence on foreign vendors." Will do.
PM Modi said this on Matua Maha Mela
Responding to Rajnath's tweet Modi Wrote, 'Promoting self-reliance in the defense sector is an affirmation of our faith in Indian talent.' In another tweet, he appealed to the people to participate in the Matua Maha Mela. Matua Maha Mela will be organized from March 19 to 25 at Shridham Thakurnagar in Thakurbari, West Bengal. Modi said, 'Matua Maha Mela 2023 is an important event, which displays the vibrant culture of the Matua community. I urge people to come to the fair in large numbers. Mankind will always be indebted to Sri Sri Harichand Thakur ji for showing him the path of kindness and service.