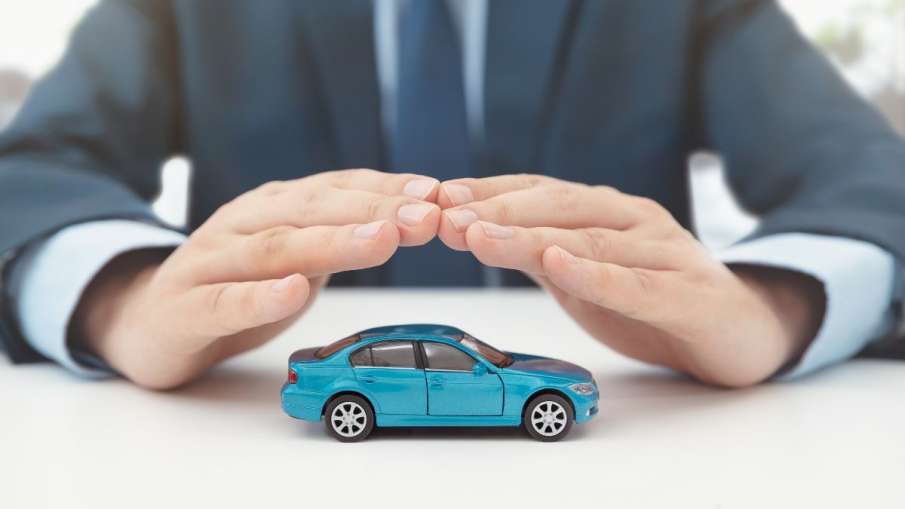 Own Damage Car Insurance is one such customized motor insurance policy designed to compensate for wear and tear and damages caused to you and your insured vehicle. For example, if another car collides with the car parked in your parking lot, own damage car insurance can save you a lot of trouble in such a situation. Let us tell you its benefits.
Who can take Own Damage Insurance?
As per the rules of insurance companies, now only such cars and two-wheelers can get own damage car insurance policy, which has only third-party car or bike insurance. For example, if a person has bought a car and has taken its insurance from a third party, then these people can opt for Own Damage Car Insurance while buying the vehicle.
What are the benefits of own damage insurance?
Damage to vehicle in accident If someone comes and hits your parked car from behind or if a ball from children playing cricket in the park hits the mirror of your car, then in such a situation, Own Damage Car Insurance can save you from a big loss.
auto theft- Own Damage Car Insurance can protect the owner from major losses if the vehicle is stolen. In this, the owners get compensation based on the condition of the stolen vehicle. Therefore, if you have taken this insurance policy, then you can sleep peacefully at night.
arson Often our vehicles also get damaged due to fire in the house or factory. Your vehicle gets damaged in arson due to many other reasons as well. In such a situation, Own Damage Car Insurance thoroughly investigates the matter and guarantees compensation for your loss.
natural calamity- Even if the vehicle is damaged due to a natural calamity, the insurance company compensates you for the financial loss. If the vehicle is damaged in circumstances like earthquake, tsunami, typhoon or landslide, the cost of repairing it has to be paid by the insurance company.