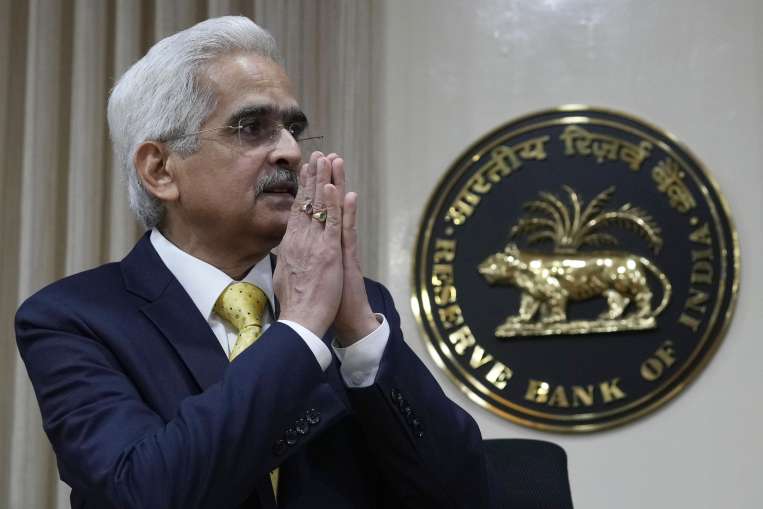 Reserve Bank of India (RBI) Governor Shaktikanta Das on Friday cautioned banks against any asset-liability mismatch. He said that both types of imbalances are detrimental to financial stability. He indicated that the ongoing crisis in the US banking system stems from such imbalances. Delivering the annual KP Hormis (Founder of Federal Bank) Memorial Lecture in Kochi, the Governor said that the domestic financial sector is stable and the bad phase of inflation is behind.
On the impact on ability to service external debt due to continued volatility in exchange rates, Das said, "We have nothing to fear as our external debt is manageable. The strength of the dollar is not a problem for us." Significantly, due to the increase in the value of the dollar, the challenges faced by countries with high external debt exposure have increased. Much of the Governor's speech focused on India's G20 chairmanship. He said the Group of 20 largest economies of the world (G20) should make coordinated efforts to help countries with high external debt exposure due to rising dollar. He also said that the G20 should direct climate change financing to the most affected countries.
On the US banking crisis, he said it shows the importance of strong regulations that focus on sustainable growth rather than excessive asset or liability creation. Last week, two medium-sized banks in the US—Silicon Valley Bank and First Republic Bank—closed. Das said the current US banking crisis clearly shows the risks private cryptocurrencies pose to the financial system. He has been an open critic of private digital currencies.