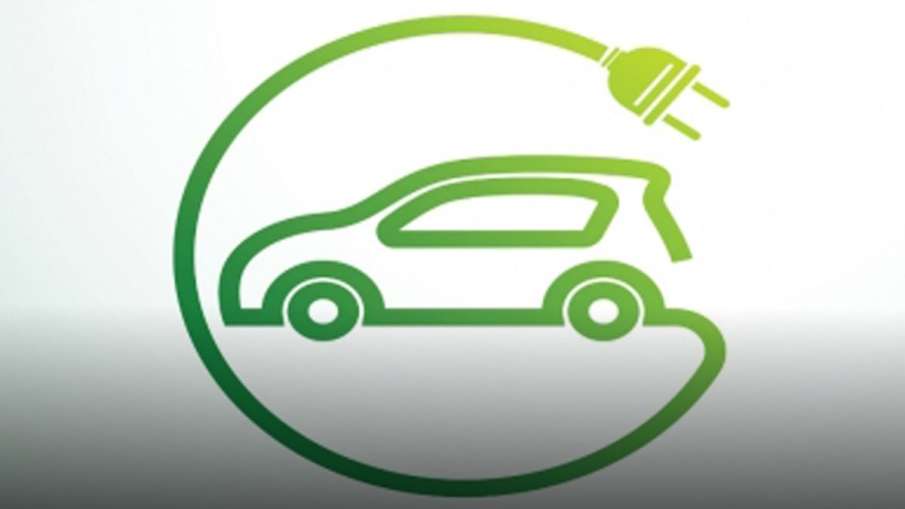 EV Industry News: The Government of India is working on various options to promote the EV industry. The government's effort is to take the EV sector in a new direction by 2030, from where India's dependence on petrol and diesel can be reduced. For this, foreign investment is also happening in India, because the big companies of the world have understood that India is a big center for business. This is the reason that recently a large foreign group has announced an investment of $50 million in Kabira Mobility. This investment has been done by Abdullah Group (Qatar).
Kabira Mobility will get growth with investment
This investment will enable Kabira Mobility to begin industrialization of its products on a large scale, thus helping the company to further enhance its distribution capabilities. To accommodate this growth, Kabira Mobility will be expanding its manufacturing infrastructure by increasing its manufacturing capacity at its Dharwad plant and setting up a state-of-the-art electric bike manufacturing plant in Uttar Pradesh to meet the growing demand of the North Indian market. In addition, Kabira Mobility plans to significantly expand its national presence by increasing its store network from 30 to 100 by the end of the year. This expansion strategy is aimed at not only increasing the footfall but also providing a premium retail experience which will eventually translate into higher sales and greater market share.
EV industry will get wings of development
In addition, Kabira Mobility will also introduce a series of new products that are all set to raise the bar for electric bikes in the industry. The KM5000, an electric cruiser bike with a range of 330 km, is one of the key models to be launched soon. Pro versions of the KM3000 and KM4000 will also be released, featuring mid-drive powertrains and industry-leading features. These launches will further strengthen Kabira Mobility's standing as an industry leader and raise the bar in the electric bike industry in terms of performance and design. Al-Abdullah Group is a reputed international conglomerate whose portfolio includes several industry verticals including renewable energy, construction, manufacturing, textiles and printing. Kabira Mobility, a Classic Group Company, is a leading electric mobility startup, founded in September 2017 by a team of few engineers.