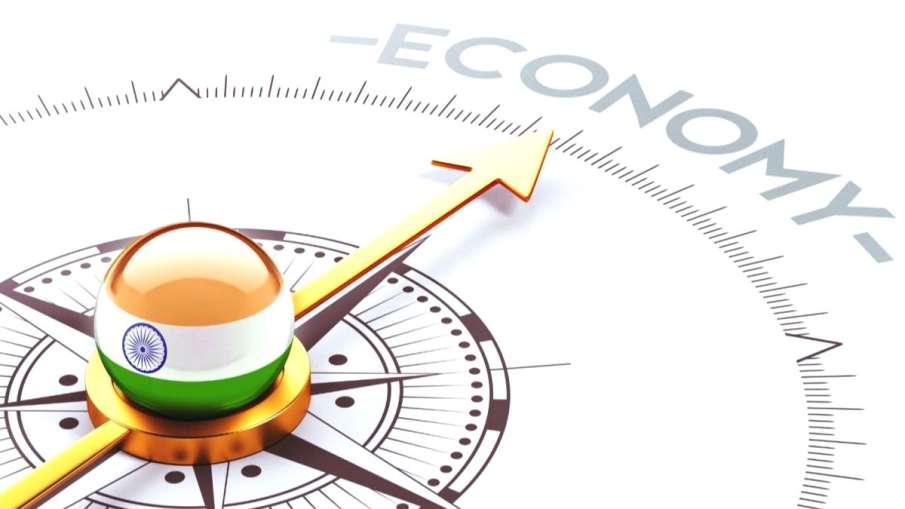 Credit rating agency Moody's: Credit rating agency Moody's said on Tuesday that India's gross domestic product (GDP) will exceed $3,500 billion in 2022 and it will be the fastest growing economy in the G20 group for the next five years. While expressing an optimistic outlook on India's growth rate, the US rating agency in a research report has expressed apprehension about the attitude of the bureaucracy involved in the decision-making process. It said that the delaying attitude of the bureaucracy could reduce India's attractiveness as a foreign direct investment (FDI) destination. According to Moody's, India's growth could be hampered by bureaucratic bottlenecks.
What does the report say?
The bureaucratic slowness in the process of obtaining licenses and permission to start a business may increase the time taken to set up projects. Moody's Investor Service said in the report that India's top bureaucracy involved in the decision-making process will reduce India's attractiveness as an FDI destination compared to other developing countries in the region such as Indonesia and Vietnam. However, India's large young and educated workforce, increasing number of small families and urbanization will drive demand for housing, cement and new cars. Apart from this, increased government spending on the infrastructure sector will increase investment in renewable energy from steel and cement business and net-zero emissions.
The economy will grow at a rate of 3-12 percent annually
According to the report, demand in the manufacturing and infrastructure sectors will drive the Indian economy to grow at a rate of 3-12 per cent annually for the rest of this decade. Despite this, India's capacity will remain behind that of China till 2030. Moody's said that India's limited liberal approach to regional trade agreements will also have an impact on attracting foreign investment. While government efforts to crack down on corruption, organize economic activity, and improve tax collection and administration are encouraging, there are risks to the effectiveness of these efforts.