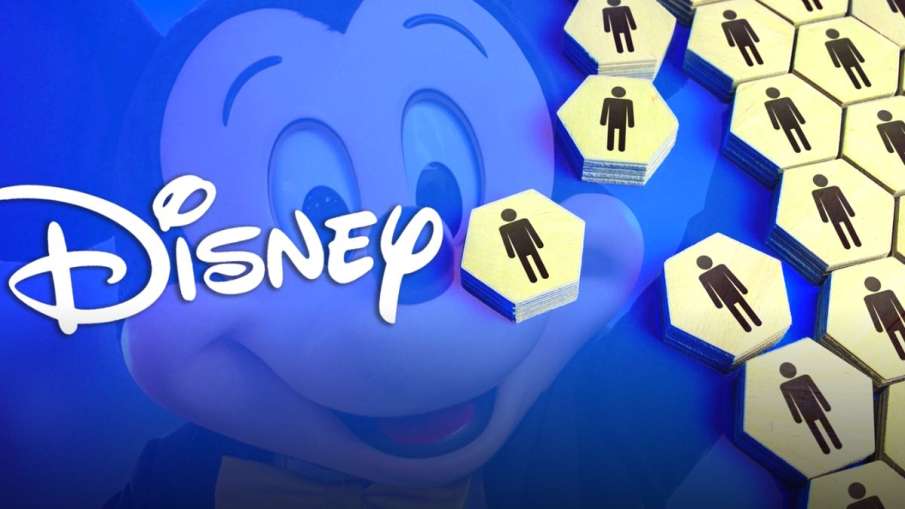 Disney Starts Layoffs: The outbreak of recession is being seen all over the world. Even now companies are evicting people from their places. Disney's name has once again appeared in this list. According to a media report, Disney has started its third round of layoffs and has intensified the exercise of handing over pink slips to more than 2500 employees. It is not yet known which division will be most affected this week. The report said that this week the company has also started removing dozens of titles from its streaming platform. The television division, which was hit hard in the second round of job cuts, will see a smaller number of layoffs. With this third round of layoffs, the total number of employees laid off is likely to exceed 6,500, closer to the 7,000 announced.
layoffs due to
Furthermore, the report also states that this fresh round of job cuts has also come as media companies are struggling to deal with the effects of the ongoing writers' strike. Film and TV writers walked off their jobs earlier in the month after failing to come to terms with the Alliance of Motion Picture and Television Producers, which represents companies such as Disney and Netflix Inc, in contract talks. They are demanding higher pay and changes to work rules, such as a minimum number of writers per show. They are also demanding a ban on the use of artificial intelligence in script writing.
already lost the job
Talking about Disney, earlier in March and April, the company cut several thousand jobs and brought the total number of cuts to almost 4,000. The first round of job cuts included two senior vice presidents who led production at Hulu and Freeform Networks, respectively, and a unit that licensed other stories for books, podcasts and TV shows was disbanded. . In February 2023, Disney CEO Bob Iger announced his plans to eliminate 7,000 jobs from its workforce of more than 220,000 in a February earnings call, as the firm seeks to make billions by restructuring, cutting content and trimming payroll. Trying to save dollars. Iger returned to lead Disney after the company's streaming business posted a quarterly loss of $1.47 billion in November, prompting the ouster of his chosen successor, Bob Chapek.