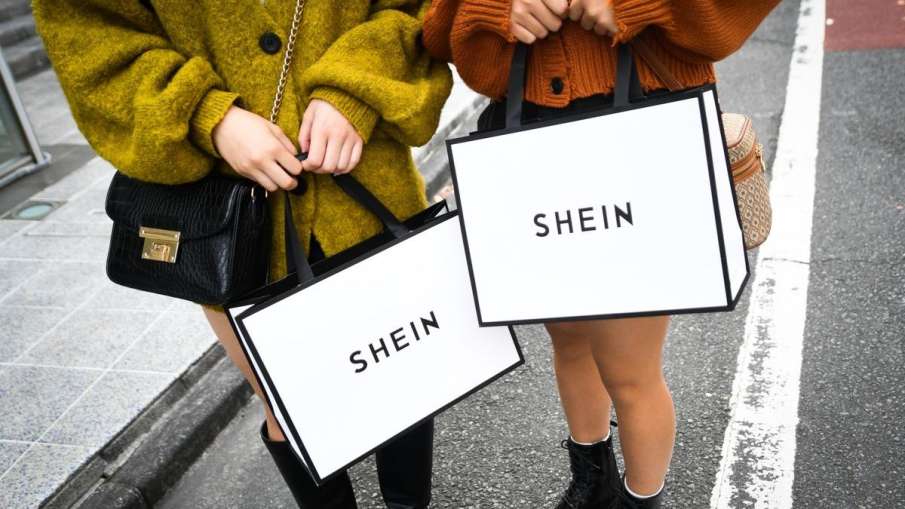 China's leading fast fashion retail company Shein is going to return to India soon. Mukesh Ambani Ltd.-owned Reliance Retail has partnered with the Chinese fashion company to restart Shein's operations in India. Shein was banned along with 58 other China-linked apps in 2020 for security reasons.
It's unclear how exactly the partnership will play out, and whether Sheen will be working independently. Reliance Retail is currently making its presence felt through offline stores and online across India. It is believed that the Chinese company will use the group's network of warehouses and stores. It is believed that Sheen is going to move from production to retail and export in India. Let us tell you that after being banned from India, Sheen started selling products through Amazon India with very limited stock.
Let's understand the controversies related to Sheen's return to India-
Sheen is back in India three years after being banned by the government. Shein's main selling point was that it offered a wide variety of fast-fashion clothing at extremely affordable rates. It is a Chinese online fast-fashion retailer established in October 2008 in Nanjing, China, headquartered in Singapore. Sheen was earlier operating only as a shipping company. It bought clothes from the wholesale market in Guangzhou.

Fast-fashion retailer Sheen has been embroiled in cases related to data privacy, trademark issues and even forced labor. It was even accused of using forced labor from the Chinese ethnic minority, the Uyghurs. Sheen, however, has denied such claims and allegations against the company.

In October 2022, when Sheen faced a data breach and the details of 39 million users were stolen. Sheen's parent company, Zoetop, was fined $1.9 million for the data theft.

Sheen has also been sued for copying designs from popular brands such as Levi's, Dr. Martens, and Ralph Lauren.

The Shein ban in India was part of the first wave of apps linked to China that were banned in the country. The ban was imposed due to the disputed border issue between India and China. The Indian government cited security reasons and risks such as data collection through these apps and possible spying from the Chinese military.