New Delhi: A forthcoming Hindi web series 'Rafuchakkar' headlined by host-turned-actor Maniesh Paul is in the offing. He will be seen playing a conman. Creator duo Arjun Singgh Baran and Kartk D Nishandar believe this show will stand apart even in the glut of content on streaming platforms. Recently a star-studded wrap-up party, hosted by the creative duo, marked the completion of the web series 'Rafuchakkar'. 
Starring Maniesh Paul, Priya Bapat, and others, and directed by Ritam Srivastava, the series is a creative effort by GSEAMS founders Arjun Singgh Baran and Kartk D Nishandar. The party was attended by Maniesh Paul, Priya Bapat, Aksha Pardasany along with Jio Cinema team and other notable celebrities including Shirin Sewani, Aamir Ali, Ankita Lokhande, Vicky Jain,  Vikram Kochhar, Kuldeep Sareen and Brij Bhushan.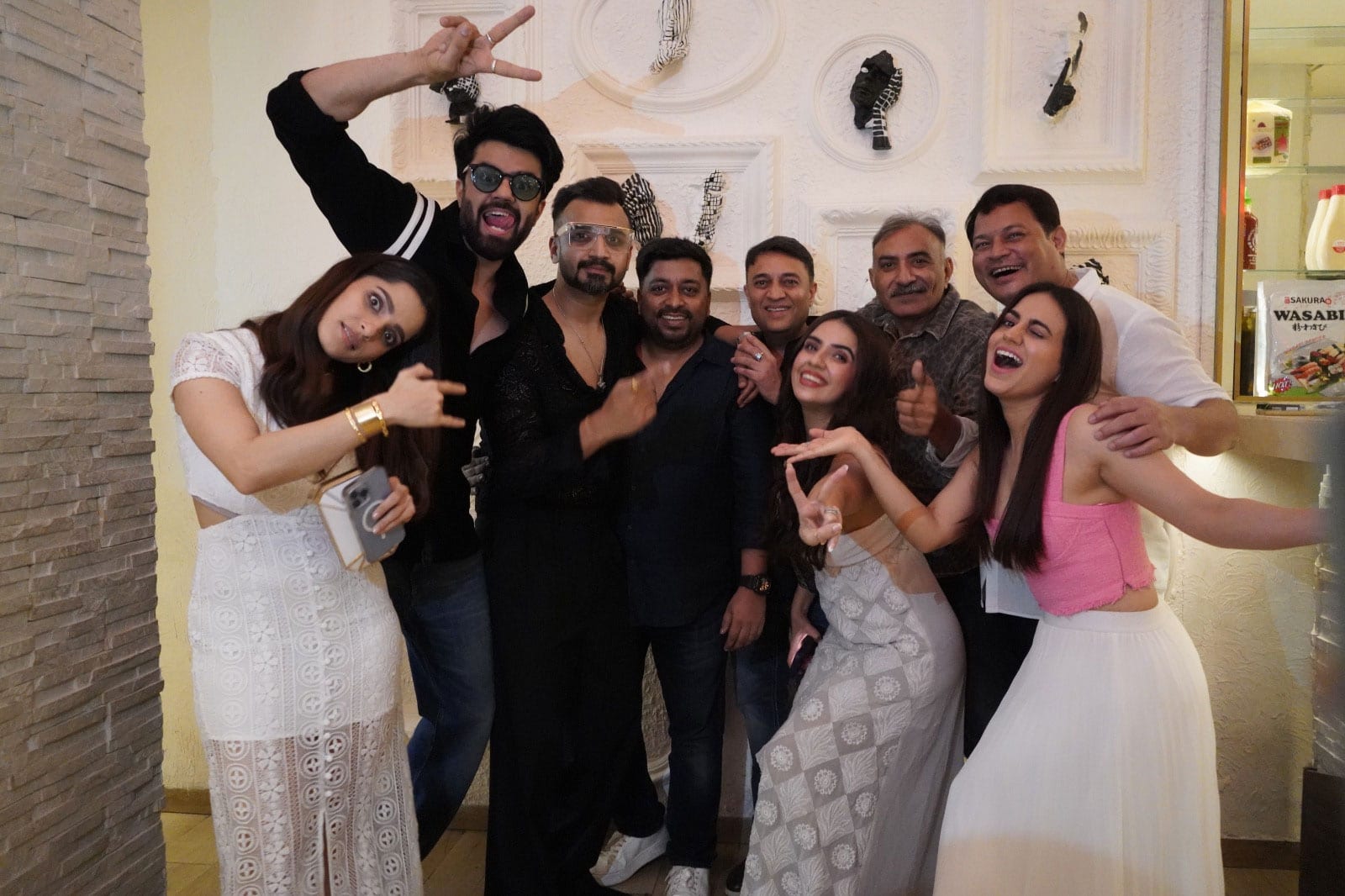 Arjun Singgh Baran who co-founded prolific production house GSEAMS with Kartk D Nishandar said, "This show is extremely special and close to us because I and Kartk actually started writing it almost four years back and a lot of work and thought has gone into it. It's exceedingly rare to see a good, slick, realistic show about con artists and this show is the exception. It will be pathbreaking and hopefully will be loved by even the audiences in the heartland. Rafuchakkar' will also be on par with any international show in terms of scale, production values, and even the prosthetics."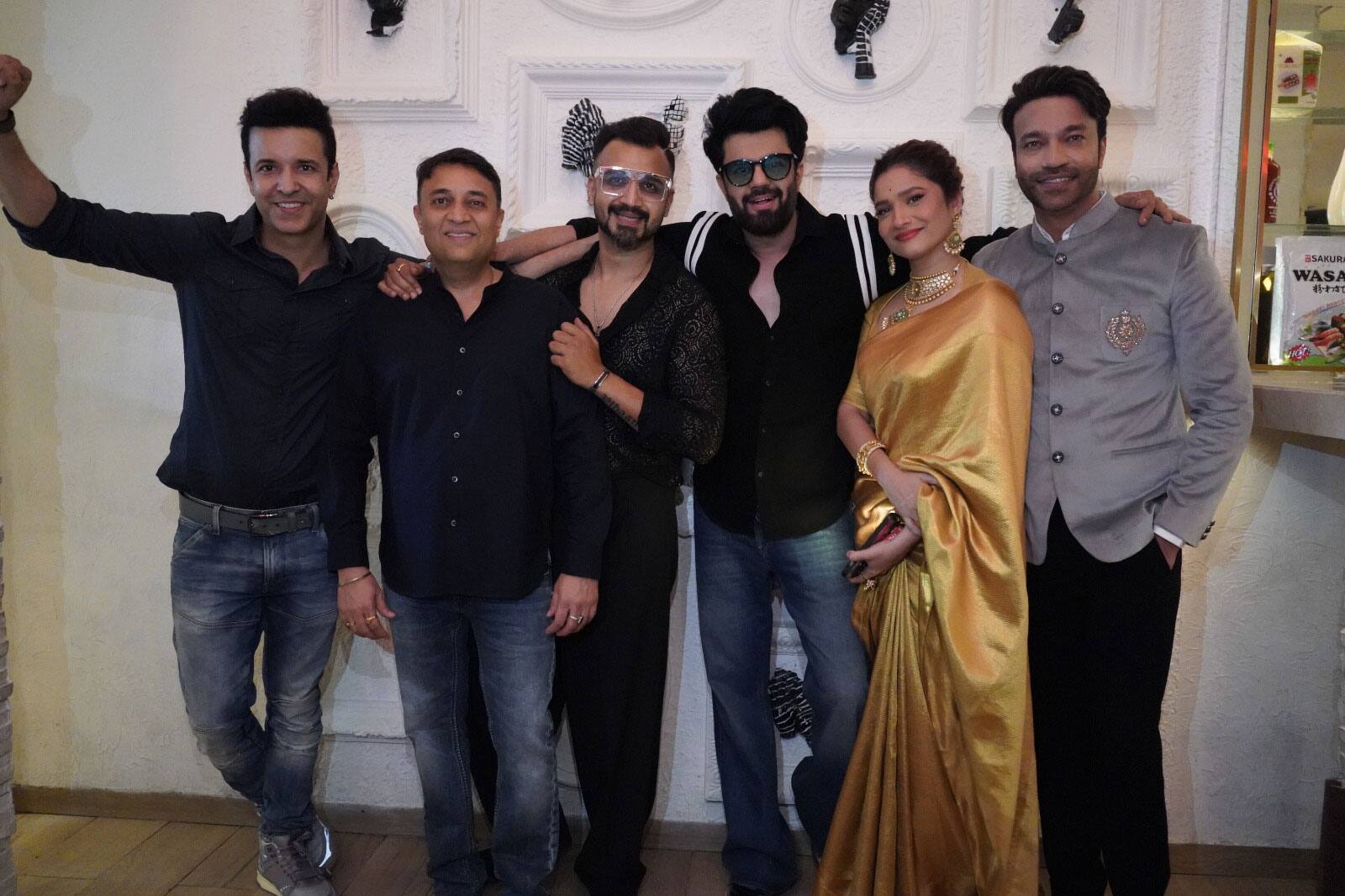 Arjun and Kartk describe the web series as a groundbreaking Indian show with high production values and a gripping storyline. 'Rafuchakkar' is set to premiere soon on JioCinema.

About the decision to cast Maniesh Paul as a protagonist and a conman, Kartk says, "Maniesh has been a delight to work with. He was not only involved in the production but also in the pre-production, the prep, the look test, script readings, and a lot more. People until now have seen Maniesh as a comic or in light-hearted roles but he's going to break this mold with a profoundly serious, dramatic performance. He's given his hundred percent to this project and our association with him will not just be restricted to 'Rafuchakkar'. We will work with him again very soon."